Why the Toyota Camry 2006 is the Perfect Choice for First-Time Car Buyers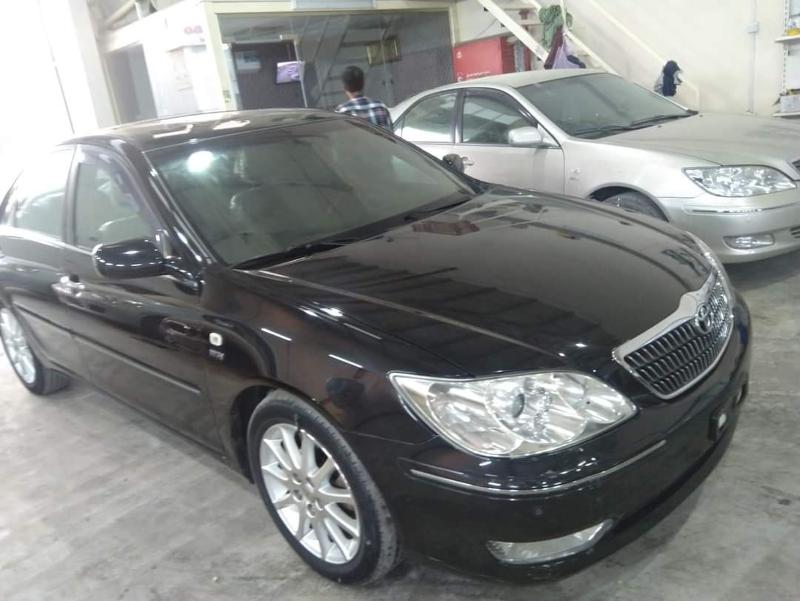 Buying your first car can be a daunting experience, but with the Toyota Camry 2006 model, you can enjoy all the benefits of a reliable and affordable vehicle without breaking the bank. This classic sedan is perfect for first-time car buyers, with its reputation for durability and excellent fuel efficiency.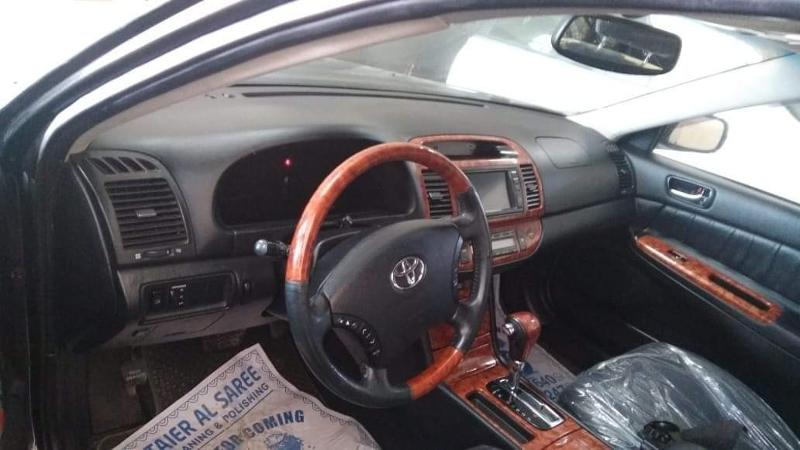 At a competitive price of only 7000 AED when purchasing directly from the owner, the Toyota Camry 2006 is an excellent value for your money. With its spacious interior and comfortable ride, you'll feel right at home behind the wheel, whether you're driving to work, school, or just running errands around town.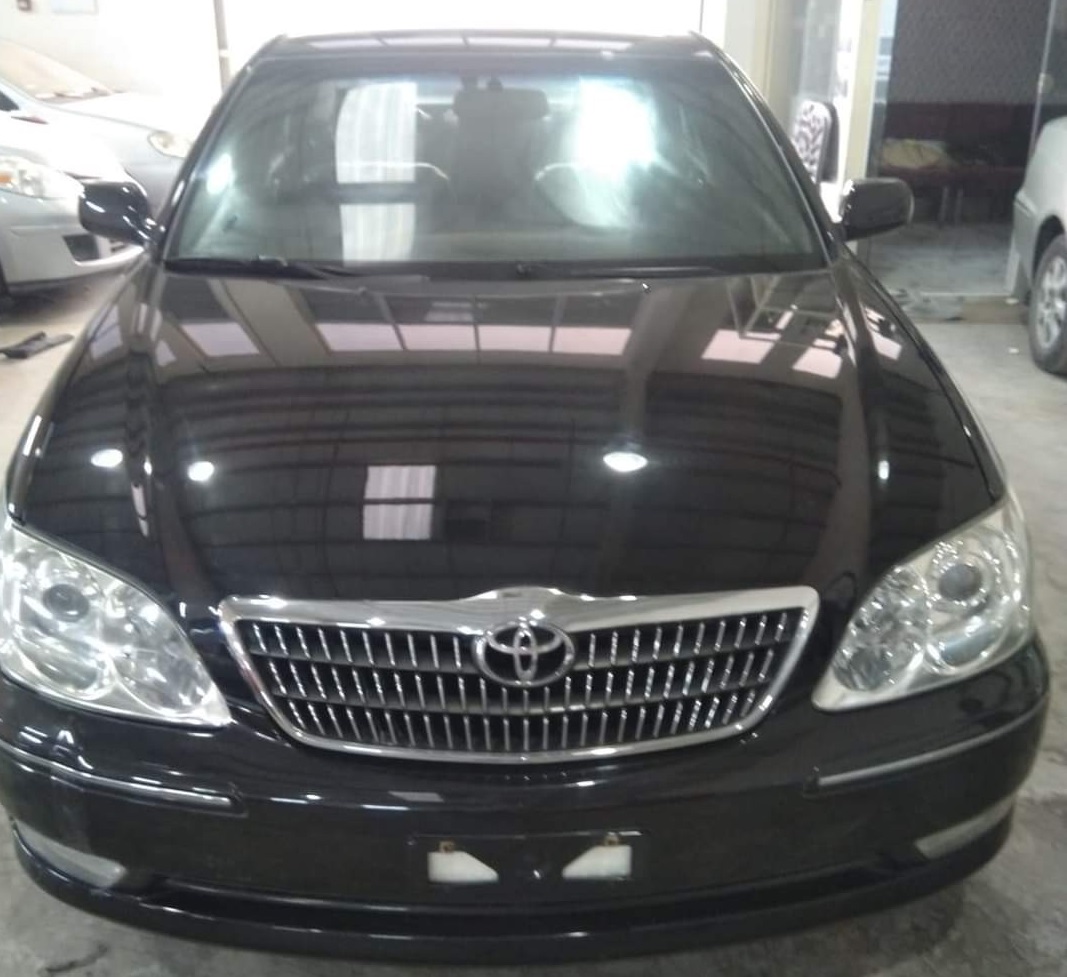 And with an estimated 31 miles per gallon on the highway, you can save money on gas while enjoying a smooth and reliable ride. This added convenience and cost savings can make all the difference for first-time car buyers who may be working with a limited budget.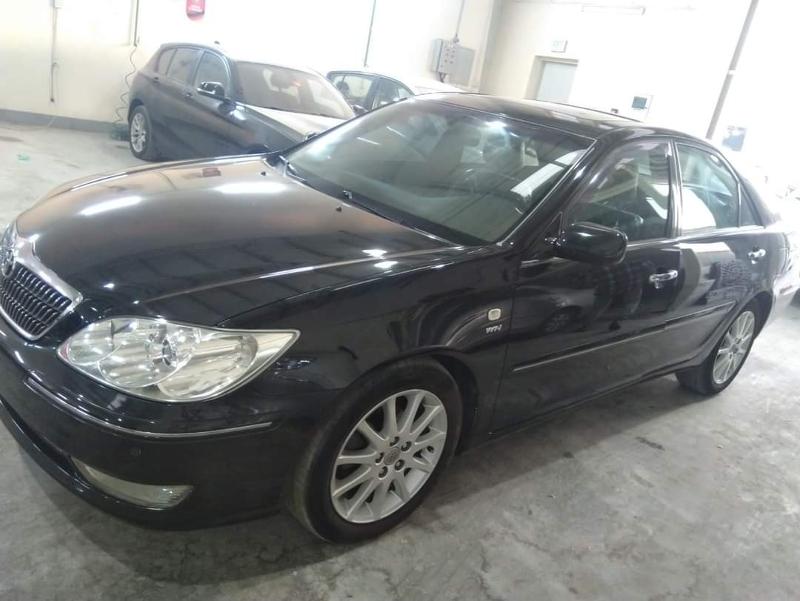 So if you're a first-time car buyer, don't miss out on the opportunity to own a reliable and affordable vehicle like the Toyota Camry 2006. Contact the owner today to arrange a test drive and take the first step toward owning your next car.