The Toyota Camry 2006: A Reliable and Affordable Choice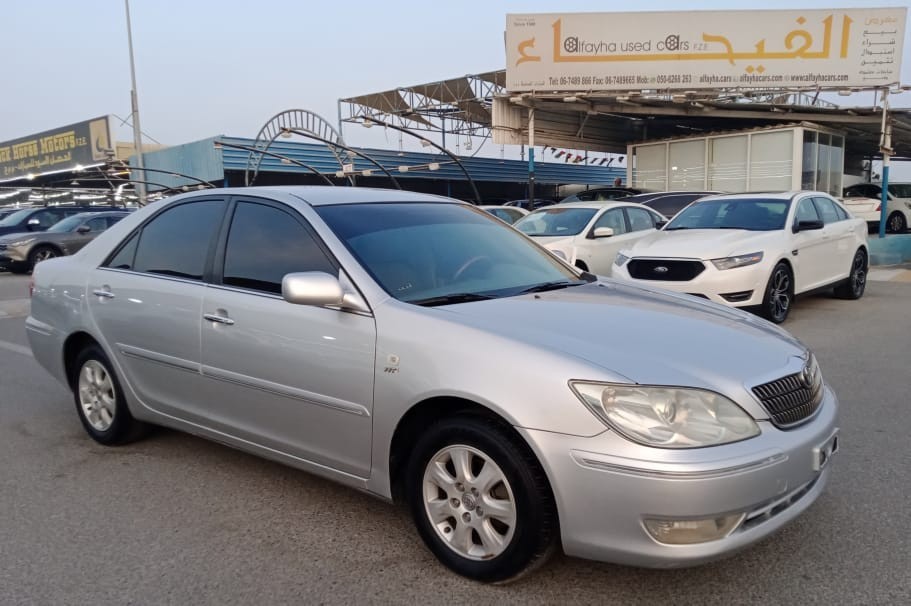 When it comes to buying a used car, the Toyota Camry 2006 model is an excellent choice for anyone seeking a reliable and affordable vehicle. With its reputation for lasting durability and excellent fuel efficiency, this classic sedan is a popular choice among used car buyers.
By purchasing directly from the owner, you can enjoy a more affordable price point and have the opportunity to ask about the vehicle's history and maintenance records. This added peace of mind can make all the difference when making a significant purchase like a car.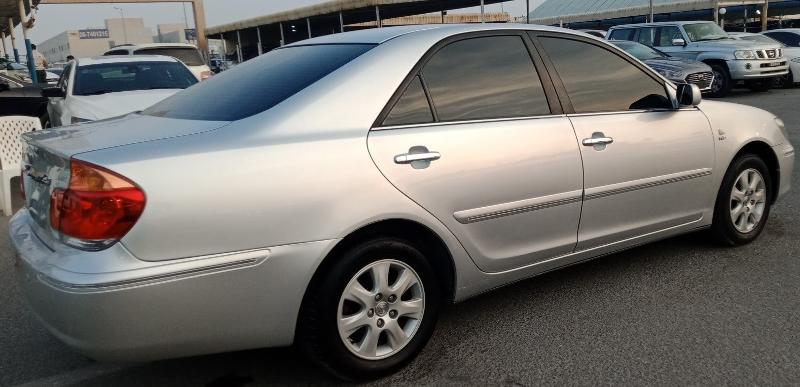 At a competitive price of only 7000 AED, the Toyota Camry 2006 is an excellent value for your money. With its spacious interior and comfortable ride, this vehicle is perfect for everyday driving needs, from commuting to work to running errands around town. And with an estimated 31 miles per gallon on the highway, you can save money on gas while enjoying a smooth and reliable ride.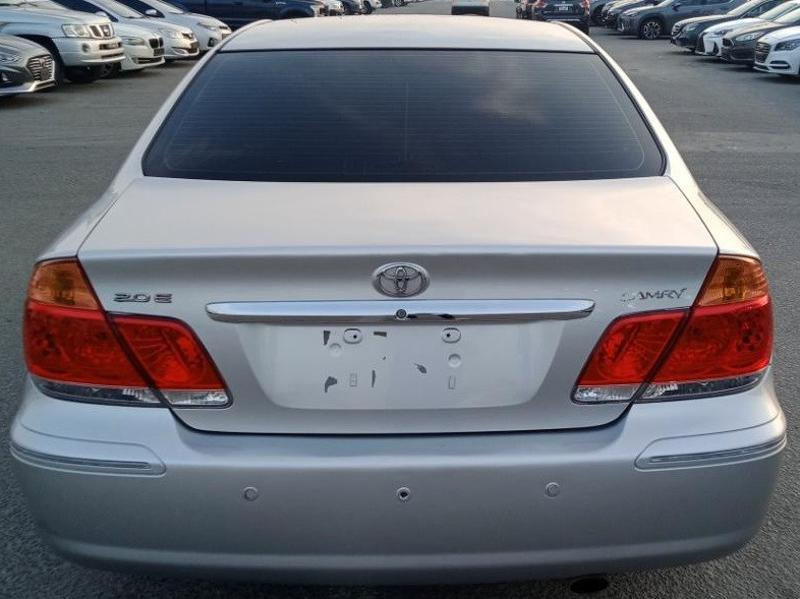 So if you're in the market for a used car, look no further than the Toyota Camry 2006. Contact the owner today to arrange a test drive and take the first step toward owning your next vehicle.