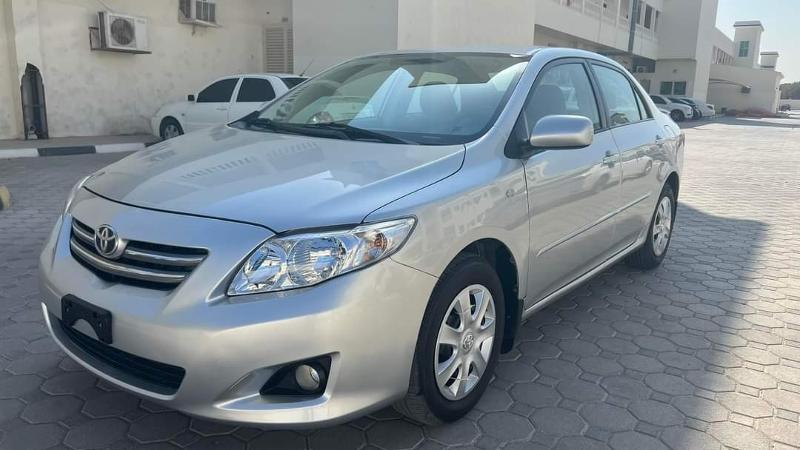 The United Arab Emirates has been a popular destination for expatriate workers from foreign countries looking for a better life and job opportunities. With its booming economy, world-class infrastructure, and tax-free environment, the UAE has become a melting pot of cultures and nationalities. However, one of the challenges that expats face when living in the UAE is transportation. While public transportation is available, owning a car is more convenient and cost-effective, especially for those who live in suburban areas or work in remote locations.
If you are an expat living in the UAE and looking for an affordable car, then you might want to consider the tempting offer of a used Toyota Corolla 2010 for only 7,000 dirhams. The Toyota Corolla is one of the most popular car models in the world, known for its reliability, fuel efficiency, and affordability. The 2010 model is no exception, and it still holds its value in the UAE market.
But before you make a decision, here are some things you need to know about buying a used car in the UAE:
Check the car's history and condition
Before you buy any used car, it is essential to check its history and condition. You can do this by asking the seller for the car's registration, service records, and accident history. You can also take the car for a test drive to see how it feels on the road. If you are not familiar with car mechanics, you can ask a trusted mechanic to inspect the car for you.
Negotiate the price
In the UAE, it is common to negotiate the price of a used car. The seller might quote a higher price than what they are willing to sell the car for, so do not be afraid to negotiate. However, be reasonable and considerate of the seller's asking price. If you are not confident in your negotiation skills, you can hire a car broker to help you.
Consider the cost of ownership
Buying a car is not just about the upfront cost. You also need to consider the cost of ownership, such as insurance, registration, maintenance, and fuel. The cost of ownership can vary depending on the car model, age, and condition. Before you make a purchase, calculate the total cost of ownership and make sure it fits your budget.
Be aware of scams
Unfortunately, there are scams in the UAE car market, such as fake car registration, stolen cars, and odometer tampering. To avoid scams, only buy from reputable sellers, such as car dealerships or private sellers with a good reputation. Be wary of sellers who ask for a deposit before you see the car or ask you to transfer money to a foreign bank account.
Now that you know what to consider when buying a used car in the UAE let us go back to the tempting offer of a used Toyota Corolla 2010 for only 7,000 dirhams. Is it worth it?
The answer is, it depends. If the car is in good condition, has low mileage, and a clean history, then it can be a good deal. However, if the car has a lot of wear and tear, high mileage, and a questionable history, then it might not be worth the risk. Remember, buying a used car is a gamble, and you need to weigh the risks and rewards before making a decision.
Here are some pros and cons of buying a used Toyota Corolla 2010:
Pros:
Reliability: The Toyota Corolla is known for its reliability, and the 2010 model is no exception. It is built to last and requires minimal maintenance.
Fuel efficiency: The Toyota Corolla is also known for its fuel efficiency, which is essential in the UAE, where gasoline prices can be high.
Limited features and technology
Compared to newer car models, the 2014 Toyota Yaris may have limited features and technology. This may be a drawback for those who are used to more advanced features in their cars.
For instance, the 2014 Toyota Yaris may not have features such as Bluetooth connectivity, touchscreen infotainment systems, or advanced safety features like lane departure warning and adaptive cruise control that are now standard on newer models.
However, it is important to note that the Toyota Yaris 2014 is still equipped with some basic features like power windows, power locks, and air conditioning. It also has a reliable and fuel-efficient engine that can provide a smooth and comfortable driving experience.
In conclusion, the Toyota Yaris 2014 can be a great option for those looking for an affordable and reliable car in the UAE. However, it is important to consider its limitations, including its age, ownership history, cost of ownership, and limited features and technology.
If you decide to purchase the Toyota Yaris 2014, it is important to perform regular maintenance, drive safely, and keep it clean to ensure that it runs smoothly and efficiently. While it may not have all the latest features and technology, it is still a great option for those looking for a practical and reliable car in the UAE.
Link to buy the car: https://is.gd/g4iKYq
Toyota Corolla 1.6 Gcc
Model:2010
Gear: Automatic
Colour: Silver
Km:230
Option: Second
Location:Rak
Link to buy the car: https://is.gd/g4iKYq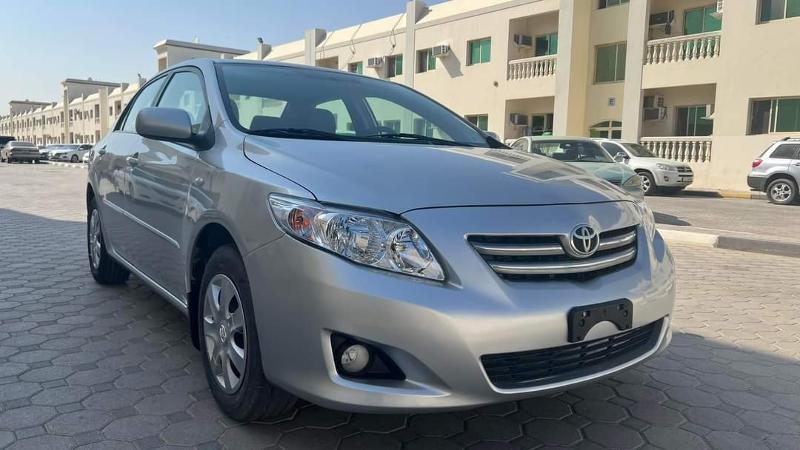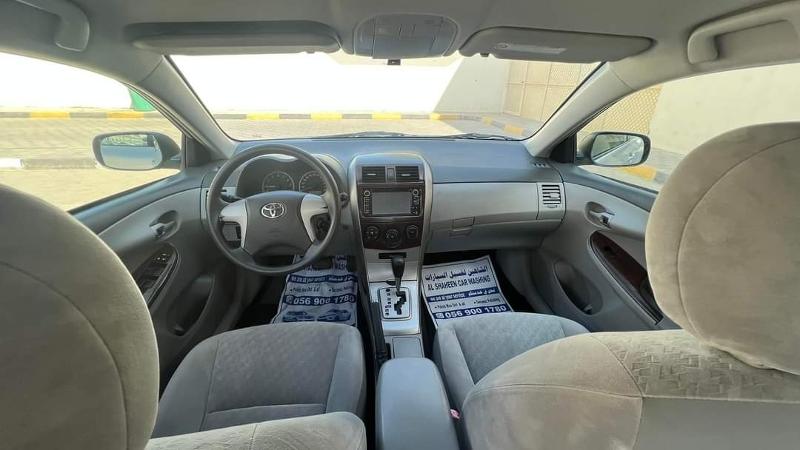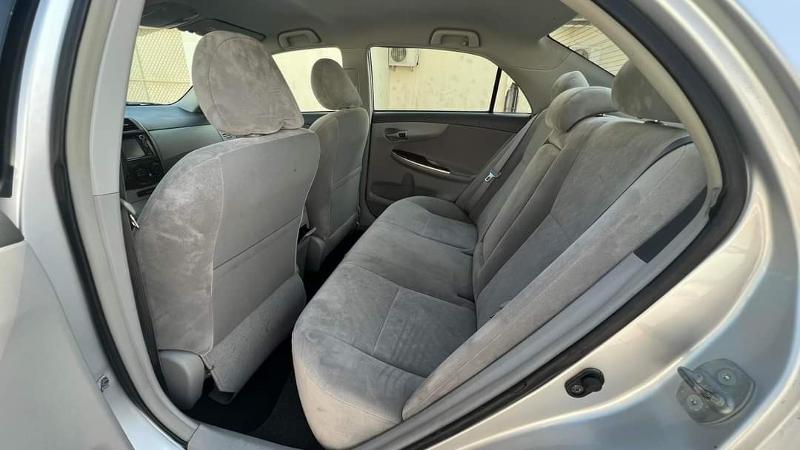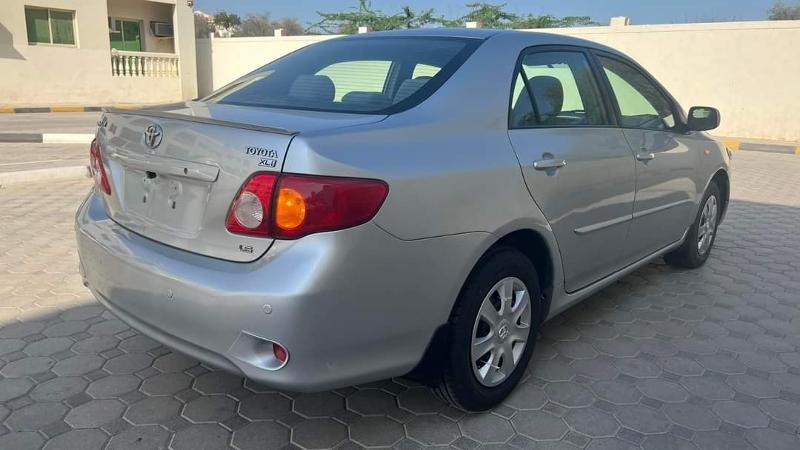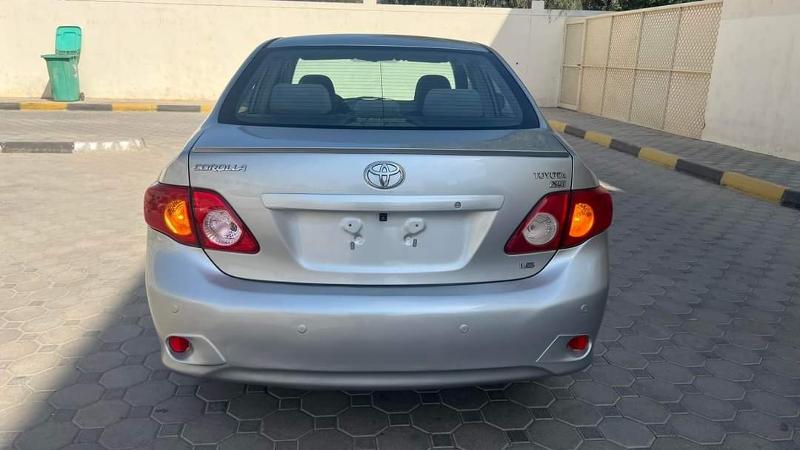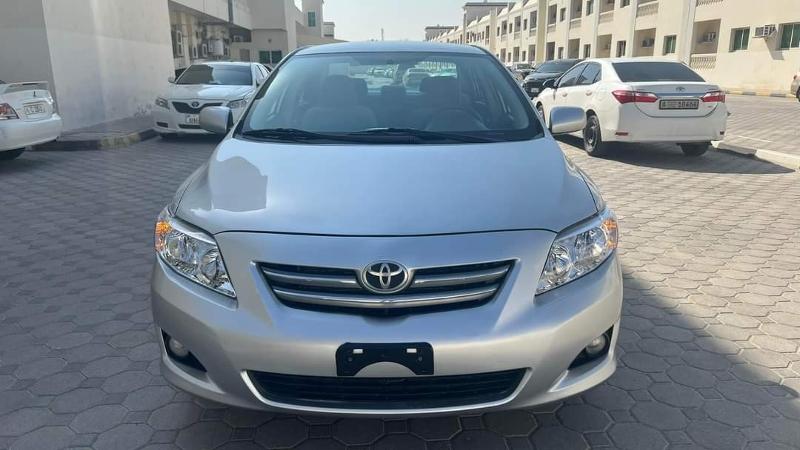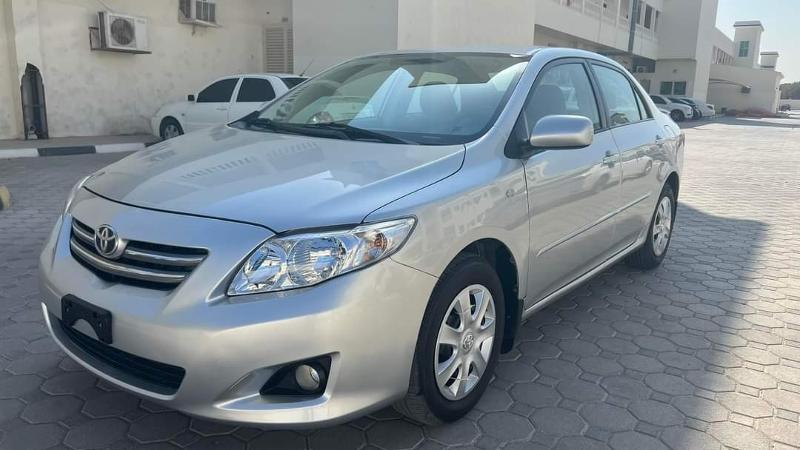 Link to buy the car: https://is.gd/g4iKYq