Experience the thrill of the open road in your very own Toyota Corolla! With its sleek design and top-of-the-line features, this car is the perfect ride for any adventure.
Whether you're commuting to work or hitting the open highway, the Corolla will get you there in style and comfort.
Don't miss out on the chance to own one of the most popular and reliable cars on the market.
Get your Toyota Corolla today!
Toyota Corolla 2011
The price is 7500 aed
family car
Neat and clean
With 3 keys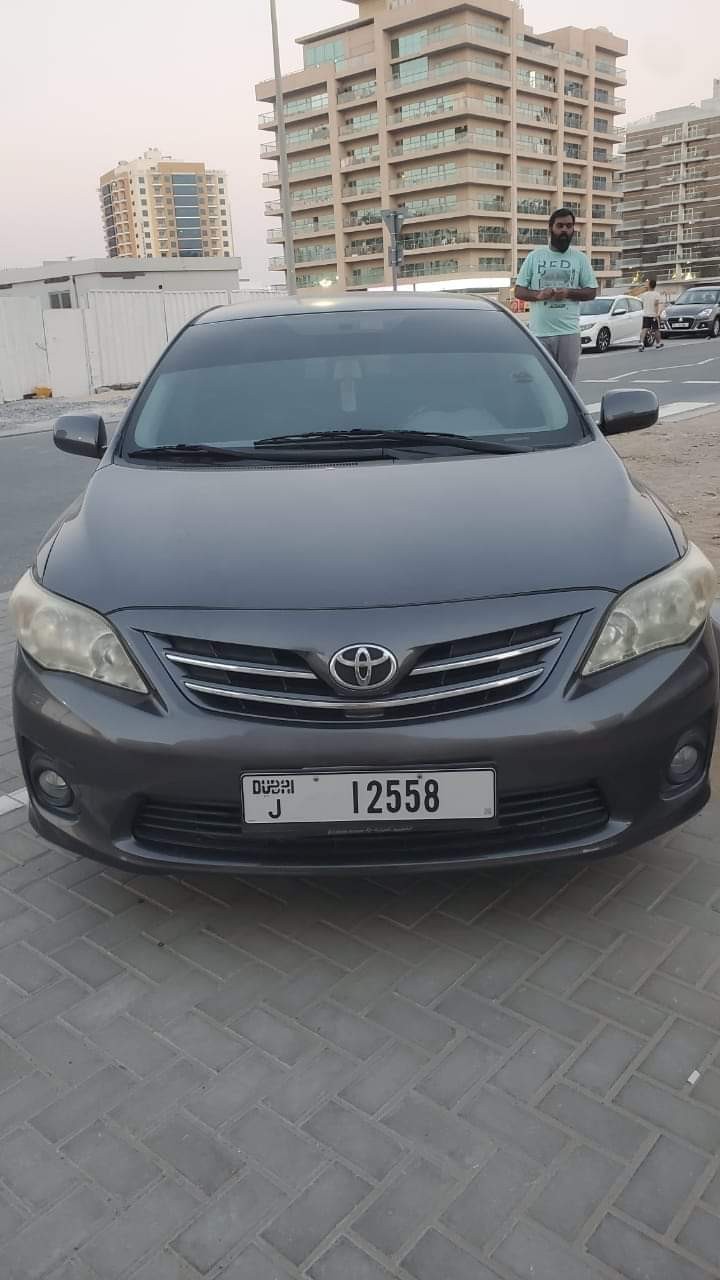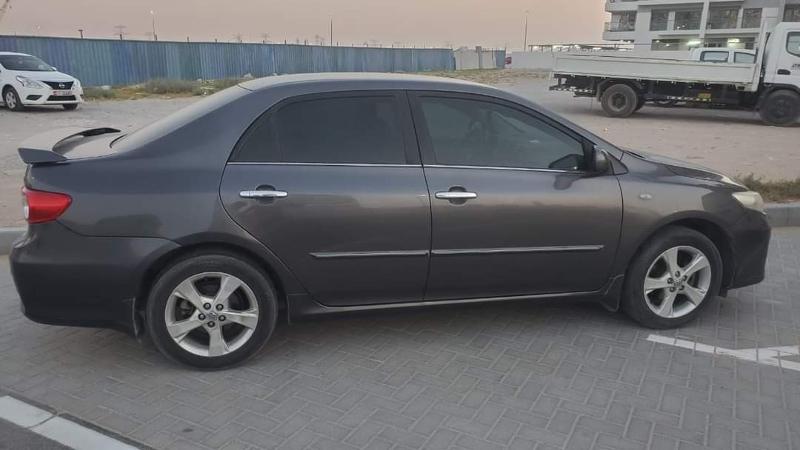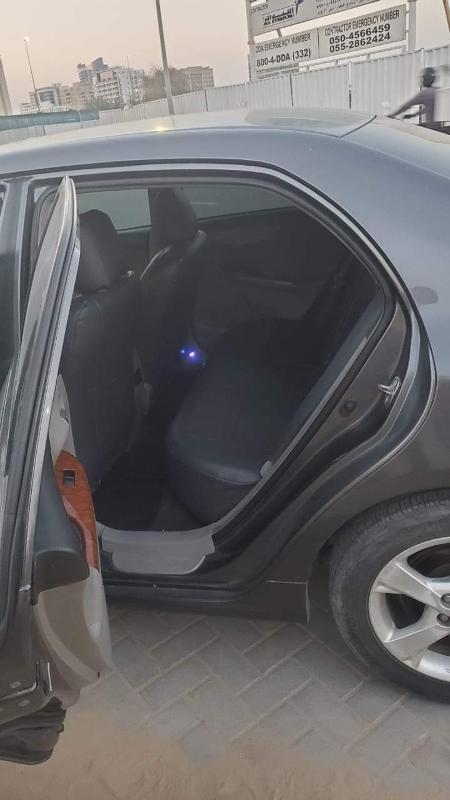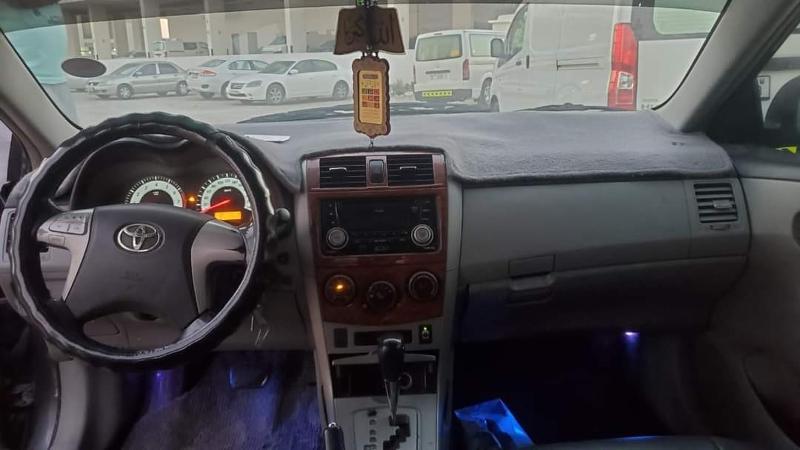 Link to buy the car: https://is.gd/g4iKYq