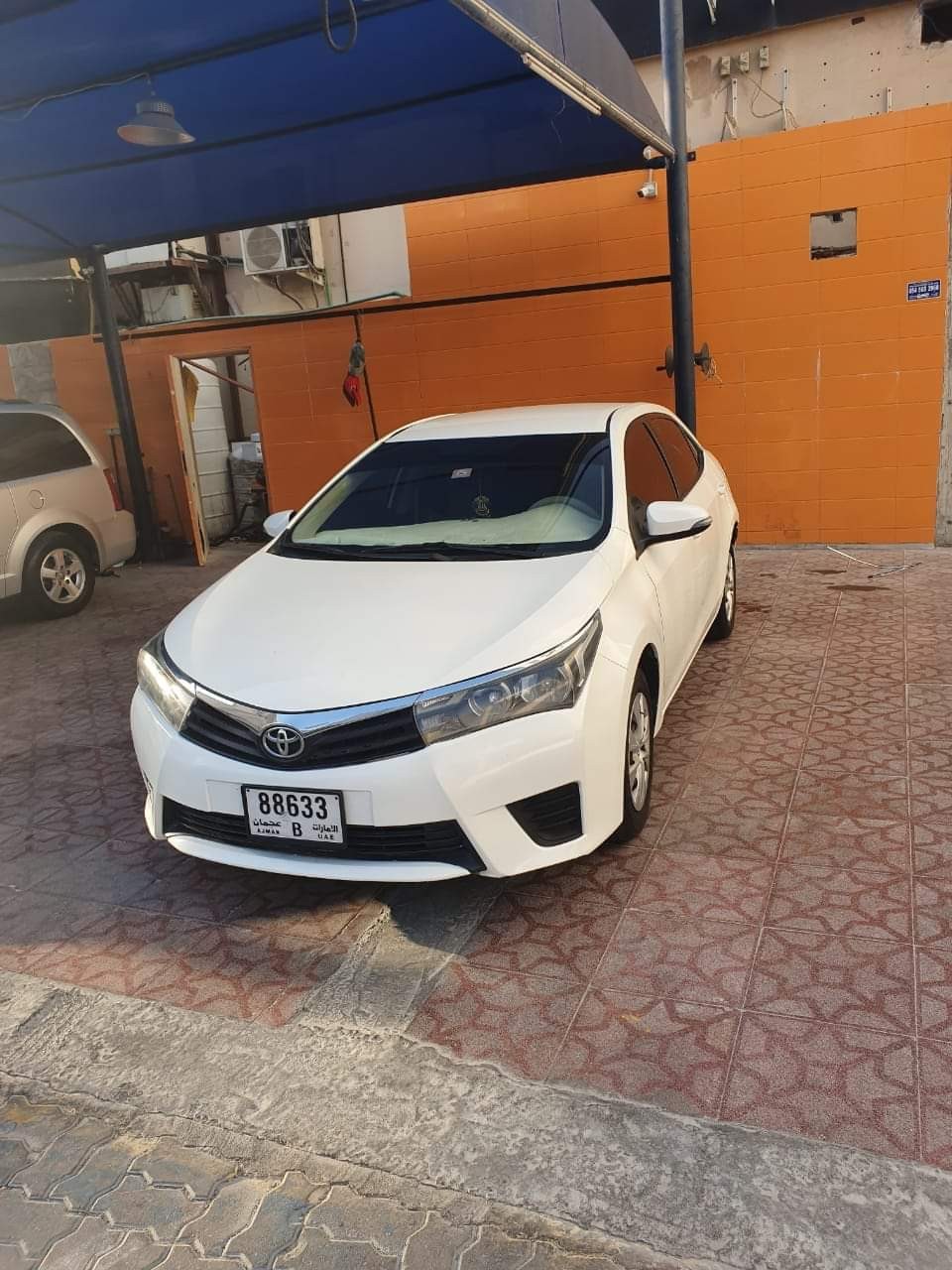 Attention car buyers!
Don't miss this amazing opportunity to own a pre-owned Toyota Corolla 2014 for an unbeatable price of just AED 7,000!
This car offers a smooth ride, comfortable interior and excellent fuel efficiency, making it a great choice for anyone in the used car market.
Whether you are a first time buyer or looking to upgrade your existing vehicle, this vehicle is an excellent choice. Hurry up and take advantage of this limited offer before it's too late!
Toyota Corolla 2014 GCC
Walk 180 thousand
Second owner
Full dyed
No accidents, cosmetic dyeing
The car is in excellent
condition 7000 dirhams
are required. It is located in Ajman
Link to buy the car: https://is.gd/g4iKYq
Used Car Safety Checklist: What to Inspect Before You Buy
Before buying a used car, it's important to assess its safety to ensure you're making a wise investment. Here's a comprehensive checklist of what to inspect to make sure the used car you're considering is roadworthy:
Research the Car's History
Use a reputable vehicle history report provider like Carfax to find out about the car's accident and service history.
Look for signs of significant damage, such as airbag deployment, which could indicate a prior accident.
Make sure the car has a clean title, without any red flags like repeated odometer rollbacks.
Check the Exterior
Look for signs of body damage, such as dents, rust, or cracks in the paint.
Inspect the tires for proper inflation, wear, and tread depth.
Look for fluid leaks under the car, which could indicate engine or transmission problems.
Review the Interior
Check the upholstery, seatbelts, and other parts for wear, stains, or damage.
Make sure all gauges, warning lights, and buttons are functioning correctly.
Check for any signs of water damage, which could indicate leaks in the roof or windows.
Test the Brakes
Test the brakes to make sure they're functioning correctly and the brake pads are in good condition.
Make sure the emergency brake is functional and in good working order.
Assess the Suspension
Push down on each corner of the car and observe the reaction.
If the car bounces more than two times after release, there may be suspension problems that need to be addressed.
Evaluate the Engine and Transmission
Start the engine and listen for any unusual sounds or vibrations.
Check the fluid levels, including engine oil, transmission fluid, and brake fluid, and look for leaks.
Make sure the transmission is shifting smoothly and there are no warning lights on the dashboard.
Take a Test Drive
Take the car for a test drive on different roads and at different speeds to get a feel for its handling and performance.
Pay attention to the car's handling and listen for any unusual sounds or vibrations.
Drive on both city and highway roads to see how the car performs in different conditions.
Consider a Professional Inspection
If you're not confident in your ability to inspect the car yourself, consider having a professional mechanic inspect it for you.
A professional will have the knowledge and equipment to identify any potential issues that you may not be able to see.
By following this checklist, you can give yourself peace of mind and ensure you're buying a safe and reliable used car. Don't hesitate to ask questions or walk away from a deal if you have any concerns. The safety of you and your loved ones should always be your top priority.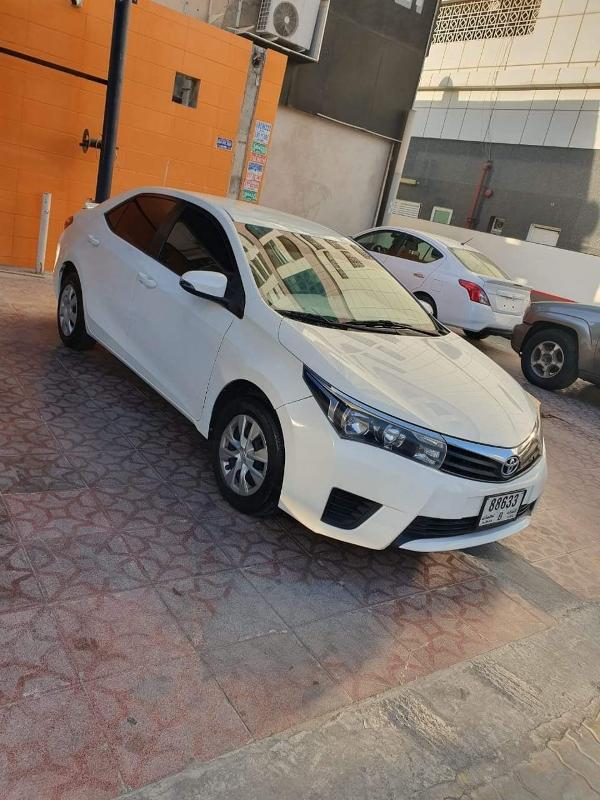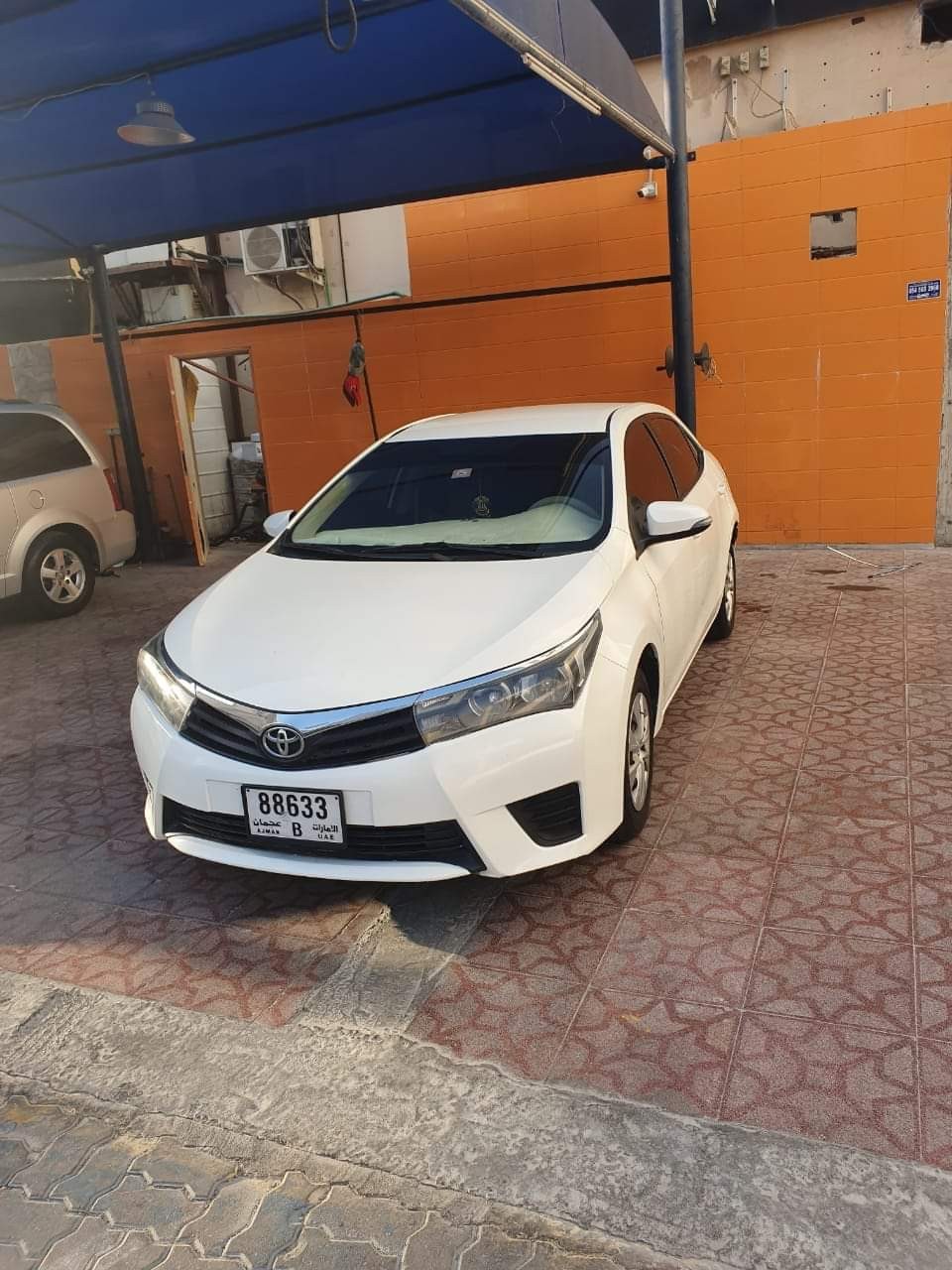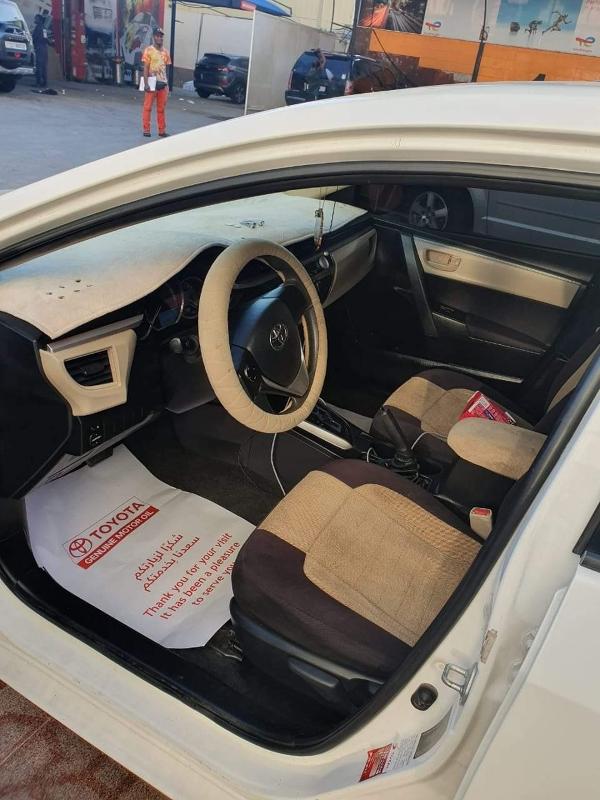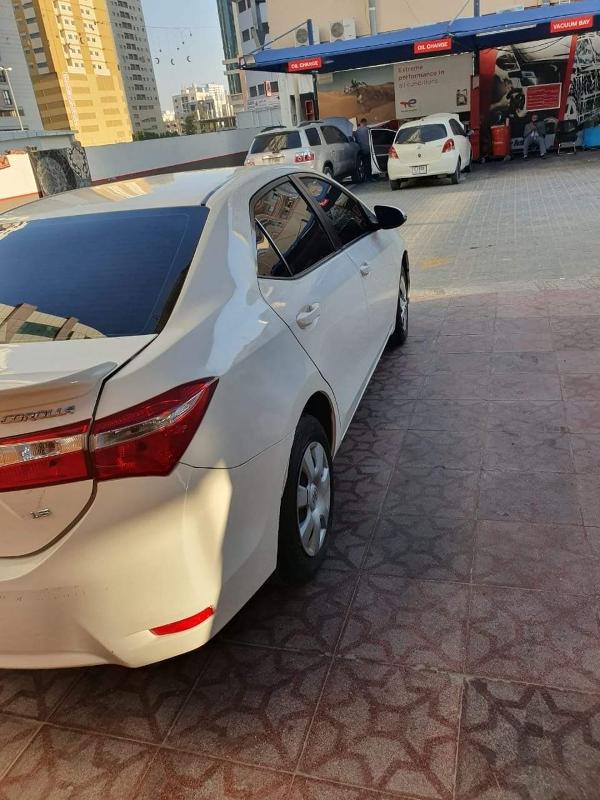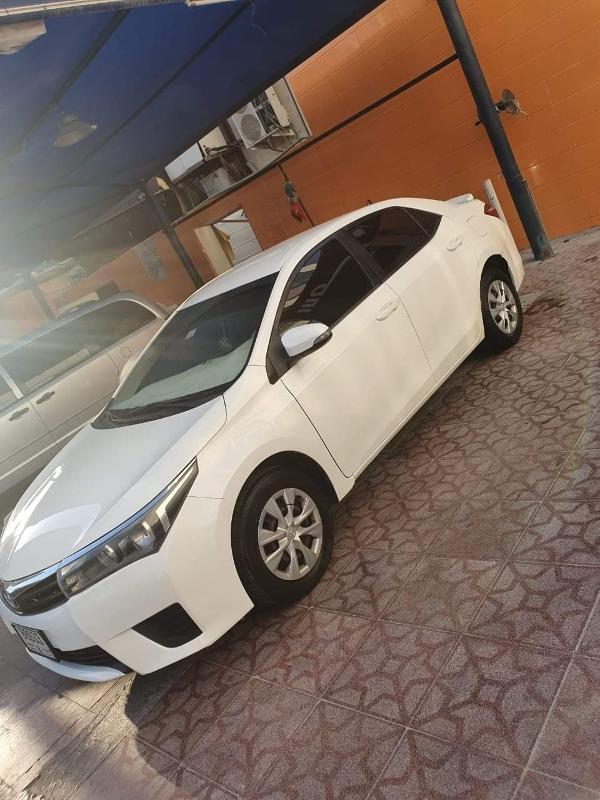 Link to buy the car: https://is.gd/g4iKYq