Are you looking for a reliable vehicle that can meet the needs of your busy family?
The Honda CRV is the perfect choice!
With a roomy interior, comfortable seats, and top-rated safety features, you'll have peace of mind knowing your loved ones are protected.
Plus, with its fuel-efficient engine and versatile cargo space, you'll save money on gas and have plenty of space for all your gear.
Upgrade your family's riding with this awesome Honda CRV!
Honda 2008 crv
Good condition
price 6000 aed
🚗 for sale
A.C Good
Sunroof & full option
Model : 2008
Location abu Dhabi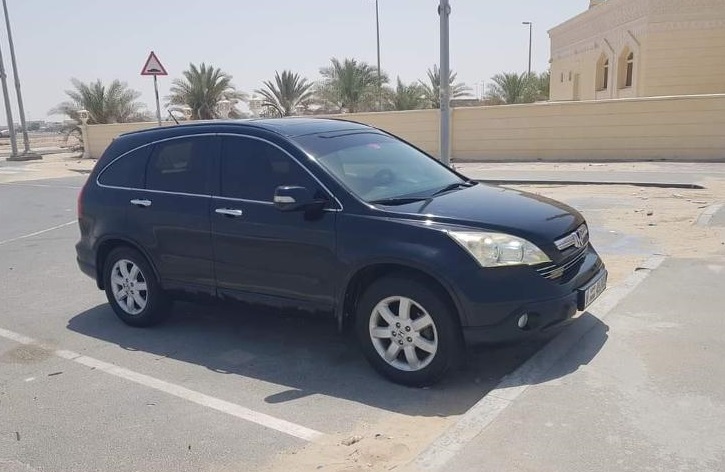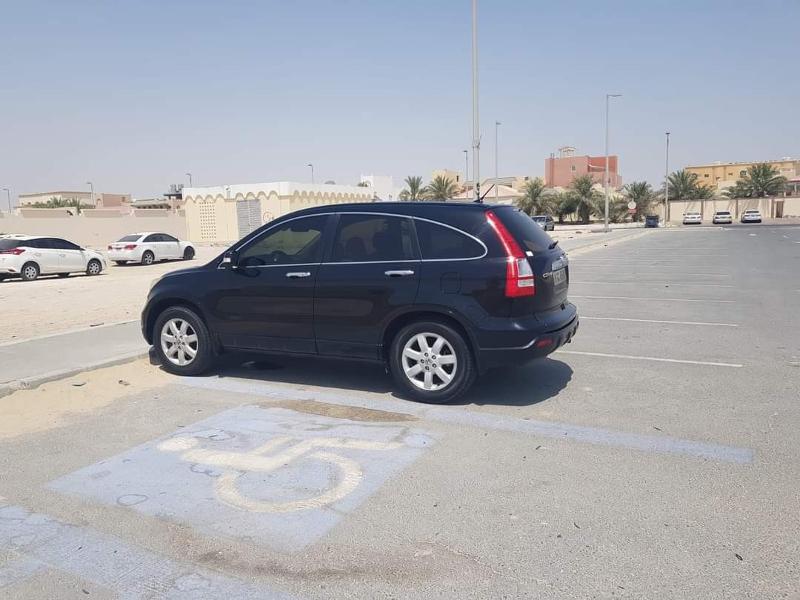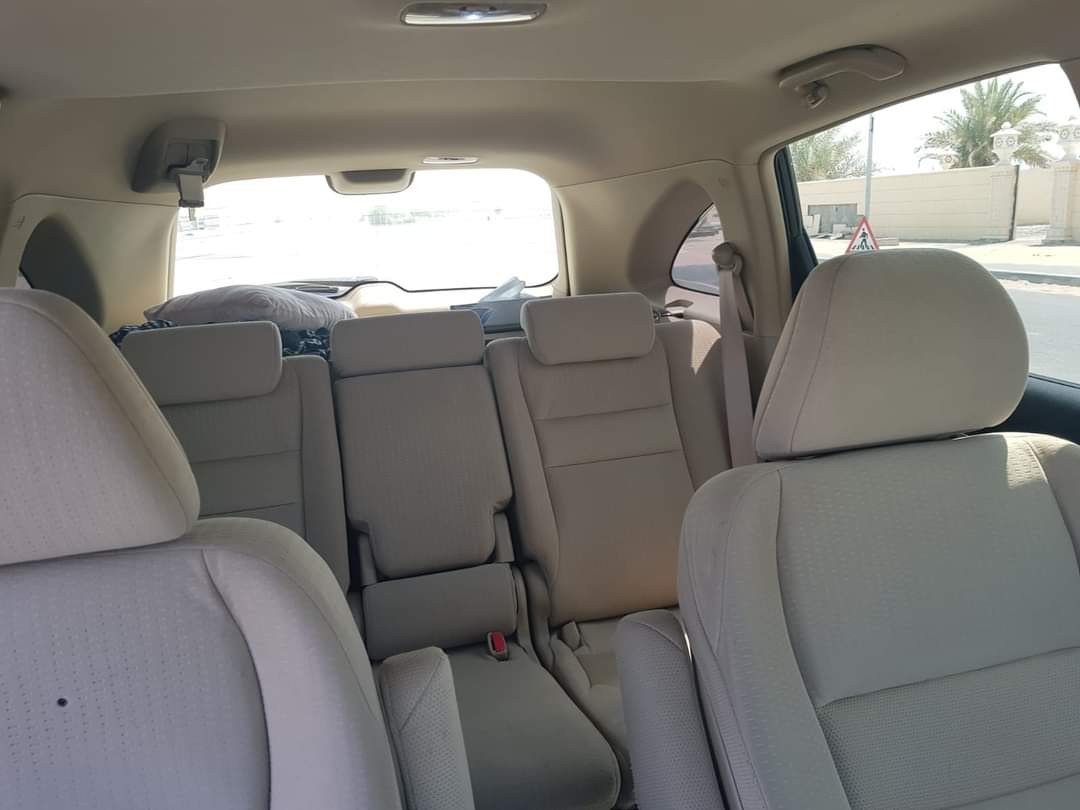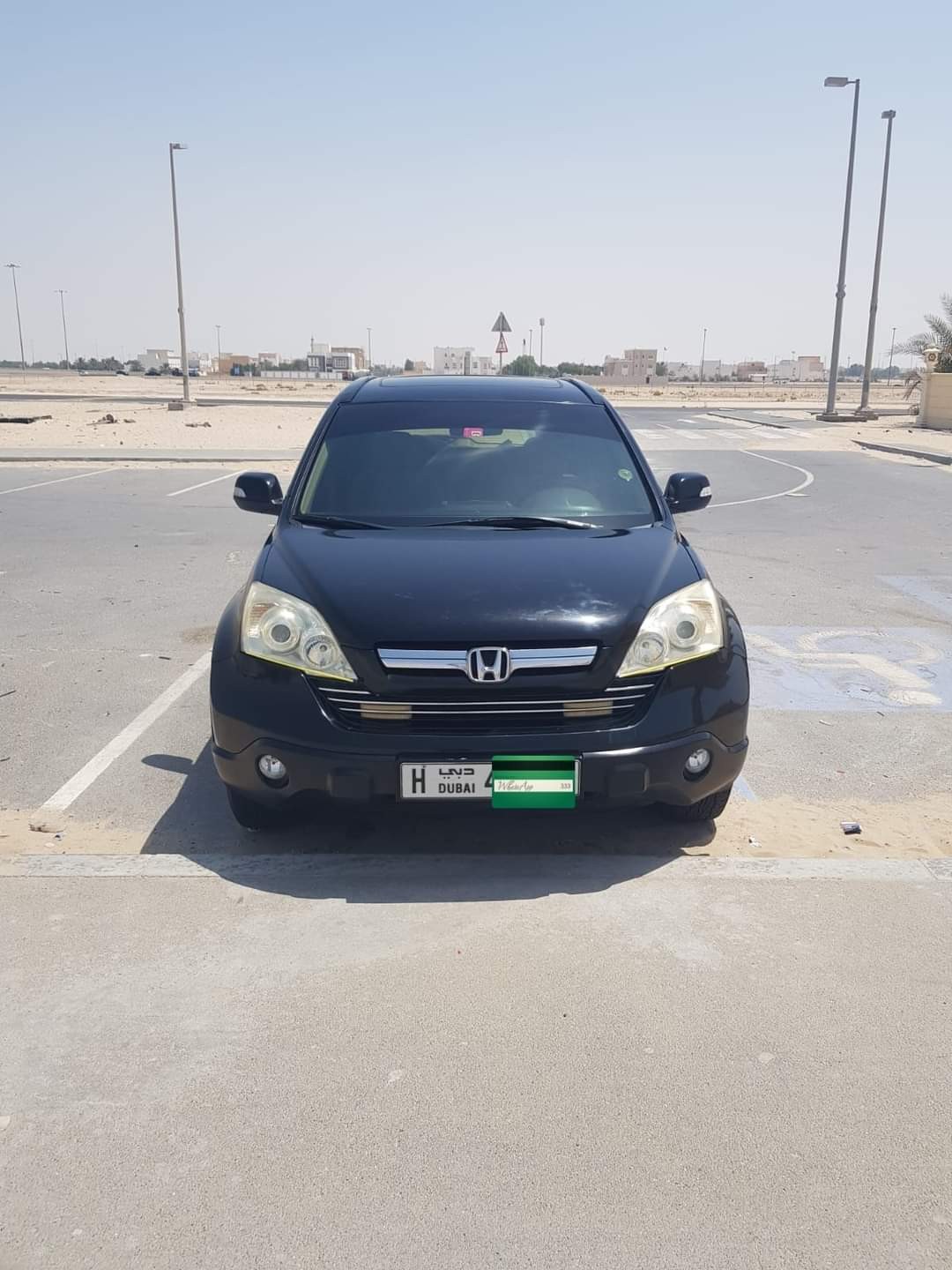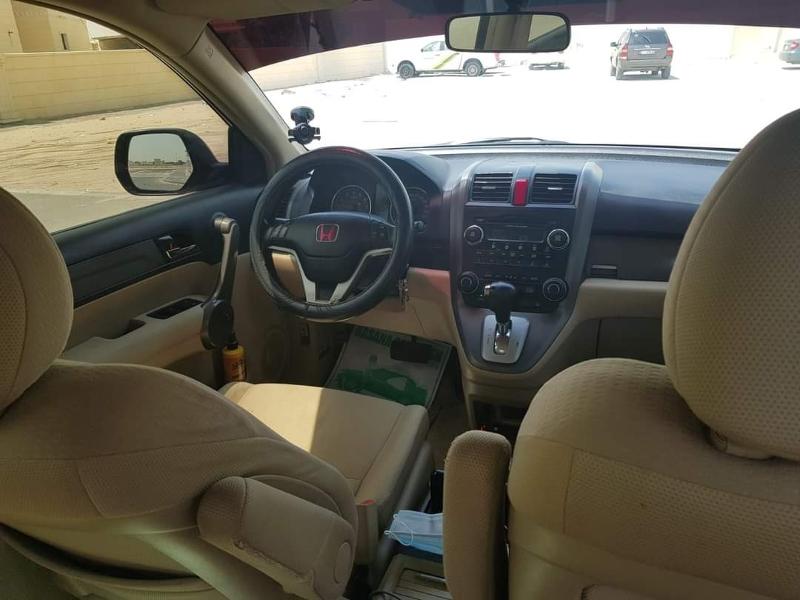 Link to buy the car: https://is.gd/g4iKYq