Looking for a reliable and affordable used car in the UAE? Check out this 2012 Honda Accord, now available at an unbeatable price of only 6,500 dirhams.
The Honda Accord is a popular car worldwide, known for its dependability, performance, and comfort. And with this 2012 model, you can get all of those benefits and more, at a price that's too good to pass up.
Here are some reasons why the Honda Accord is a great choice for expats in the UAE:
Reliability: Honda is known for building cars that last, and the Accord is no exception. With proper maintenance and care, this car can easily last for hundreds of thousands of kilometers without major issues.
Performance: The 2012 Honda Accord comes with a powerful four-cylinder engine that delivers impressive performance and fuel efficiency. It also has a smooth and responsive transmission, making it a pleasure to drive on the roads of the UAE.
Comfort and Convenience: The 2012 Honda Accord comes loaded with features that make it a comfortable and convenient car to drive. It includes power windows and locks, air conditioning, a CD player with MP3 compatibility, and more. It also has a spacious cabin and comfortable seats, making it a great car for long trips or daily commutes.
Safety: The Honda Accord has earned high safety ratings from organizations such as the National Highway Traffic Safety Administration (NHTSA) and the Insurance Institute for Highway Safety (IIHS). It includes a range of safety features, such as anti-lock brakes, stability control, and airbags, which will give you peace of mind on the road.
Affordability: At only 6,500 dirhams, this 2012 Honda Accord is an unbeatable value compared to newer models or other cars on the market. Plus, with its proven reliability and low maintenance costs, you'll save money in the long run.
If you're an expat in the UAE, this Honda Accord is the perfect car for you. It's reliable, comfortable, and affordable, making it the ideal vehicle for getting around in the UAE. Don't miss this opportunity to own one of the most popular cars in the world at a price that can't be beat.
Contact the seller today and schedule a test drive to see for yourself why the Honda Accord is a great choice for expats in the UAE. With its combination of reliability, performance, and affordability, this car is sure to meet all of your needs and exceed your expectations.
Honda Accord 2012
Take abroad
Full automatic
One year insurance and ownership
Walking 220 thousand
The car is in excellent condition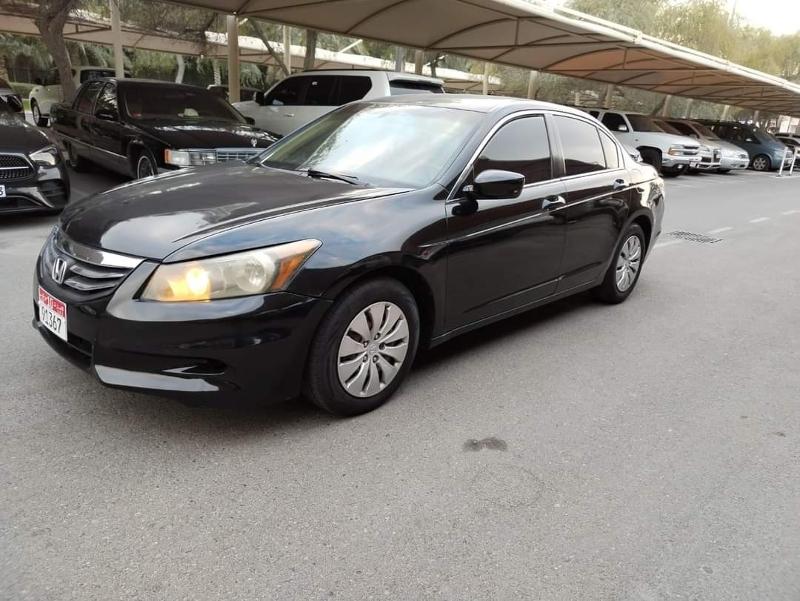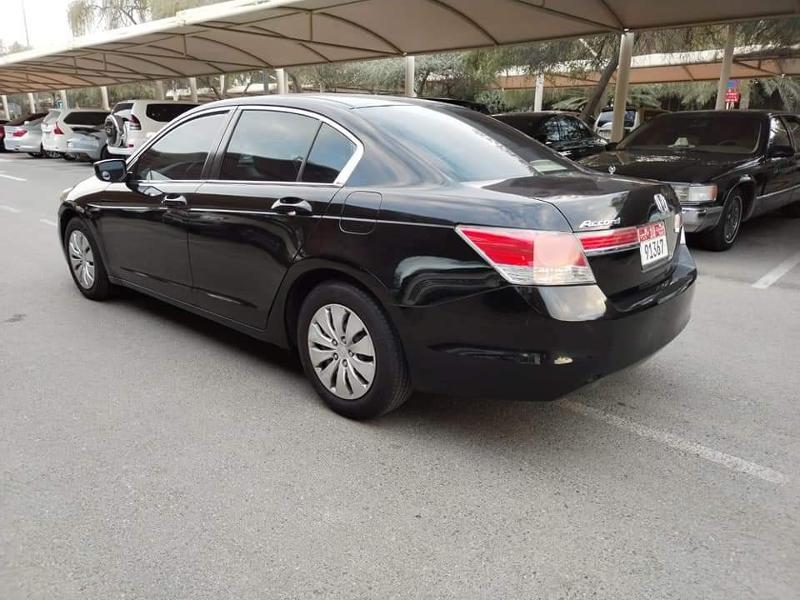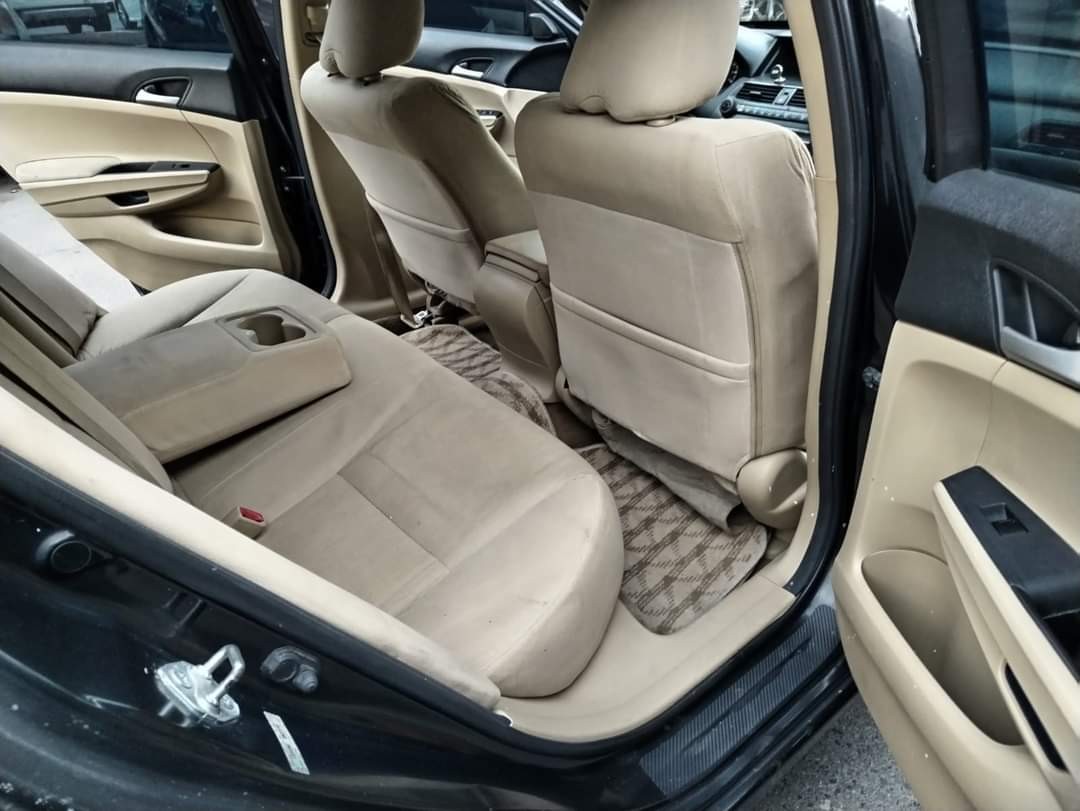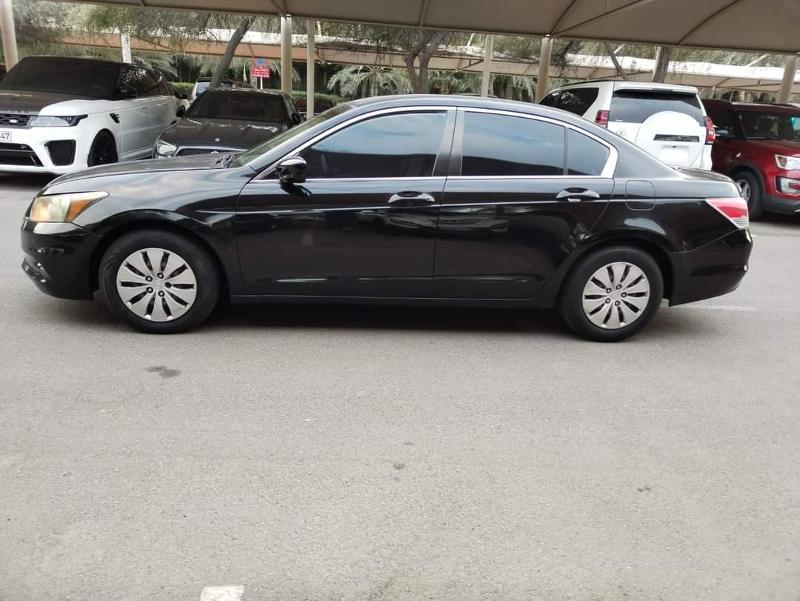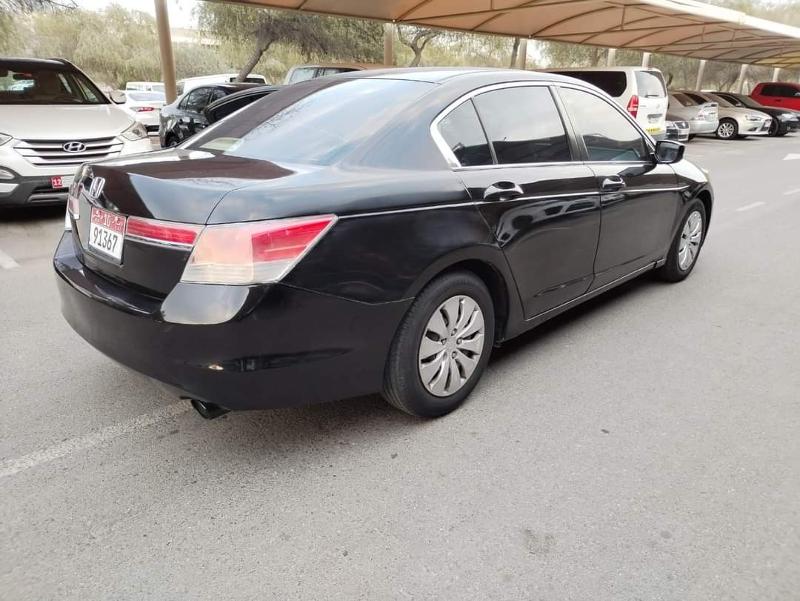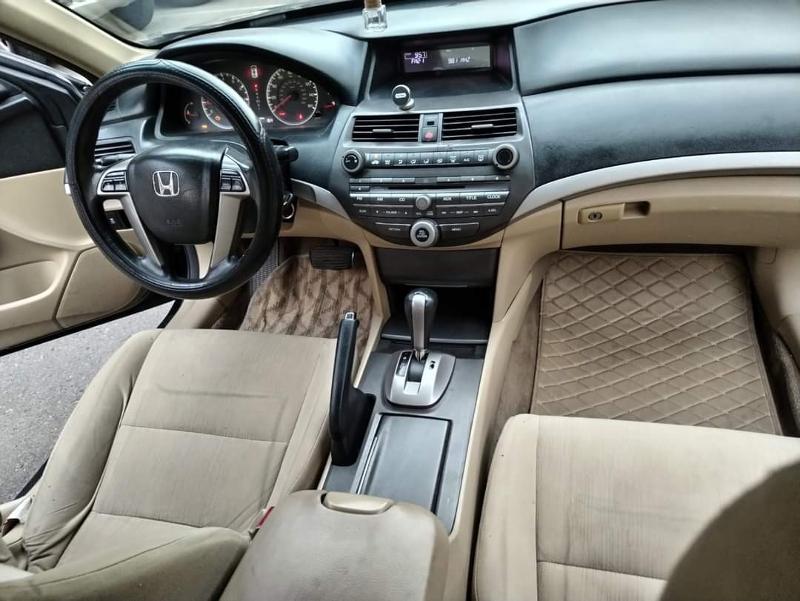 Link to buy the car: https://is.gd/g4iKYq