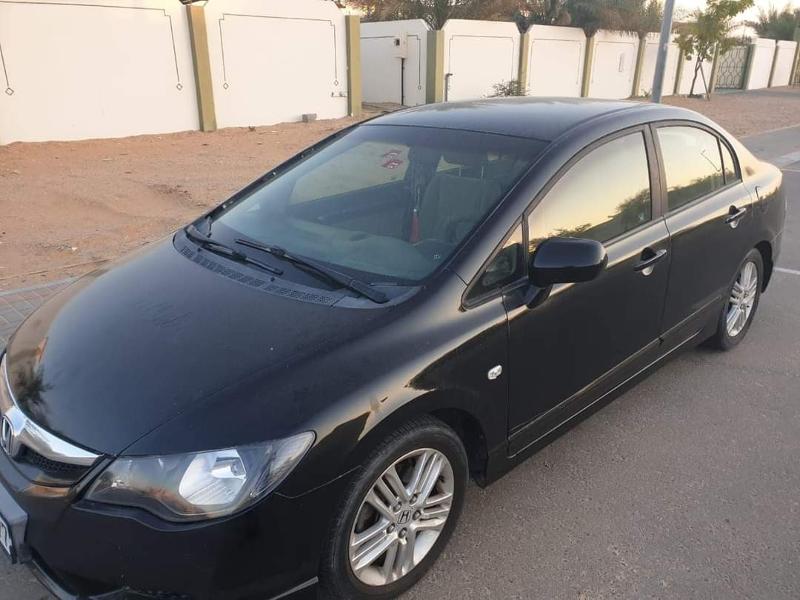 Honda Civic 2009
price 6500 dirhams
239 k
The location is Al Ain
Excellent Condition
new tires
Cruise
Void ownership
If you're on the lookout for a dependable and efficient car that is also affordable, then the 2009 Honda Civic is the perfect choice for you. This tempting offer is priced at only 6,500 AED and offers a range of features that make it stand out from other cars in its class.
One of the key highlights of the 2009 Honda Civic is its fuel efficiency. It offers an impressive 36 miles per gallon on the highway and 25 miles per gallon in the city. This makes it an excellent option for those who want to save money on fuel costs without compromising on performance. Additionally, the Civic has a reputation for being a reliable car, which makes it an ideal investment for the long term.
In terms of aesthetics, the 2009 Honda Civic has a modern and sleek design that has stood the test of time. It's a car that looks good both inside and out, and its sporty handling and responsive steering make it a joy to drive. Furthermore, it has a spacious interior that can comfortably accommodate up to five people, making it perfect for families or anyone who needs to transport friends around.
Apart from its fuel efficiency and stylish appearance, the 2009 Honda Civic also comes with several impressive features that enhance its overall driving experience. For instance, it has an excellent sound system that has an MP3 player input, allowing you to play your favorite tunes on the go. Additionally, it boasts various safety features such as antilock brakes and side curtain airbags, ensuring that you and your passengers stay safe and protected while driving.
To sum it up, the 2009 Honda Civic is a fantastic car that ticks all the boxes. It's fuel-efficient, reliable, stylish, and packed with features that make it stand out from other cars in its class. At a price of only 6,500 AED, it's an excellent investment that will last you for years to come. So, if you're in the market for a new car, the 2009 Honda Civic is definitely worth considering. It's a car that you won't regret buying.
Link to buy the car: https://is.gd/g4iKYq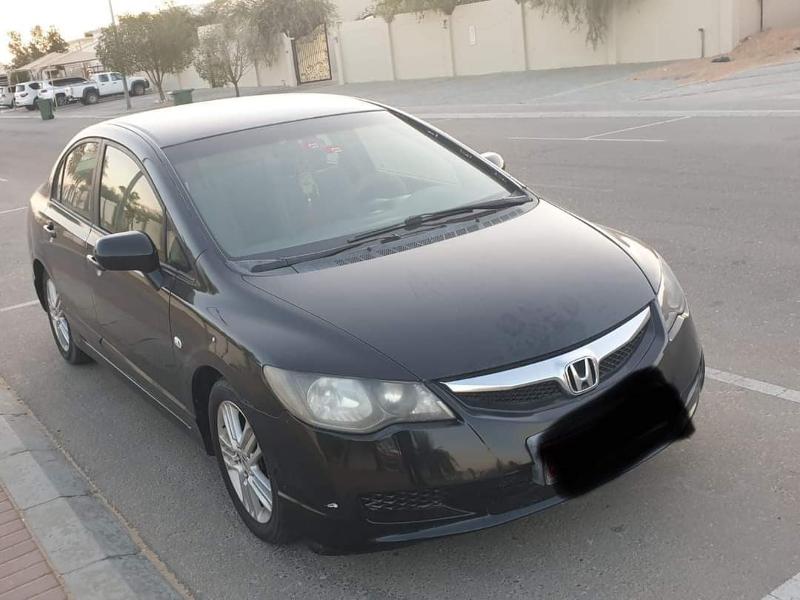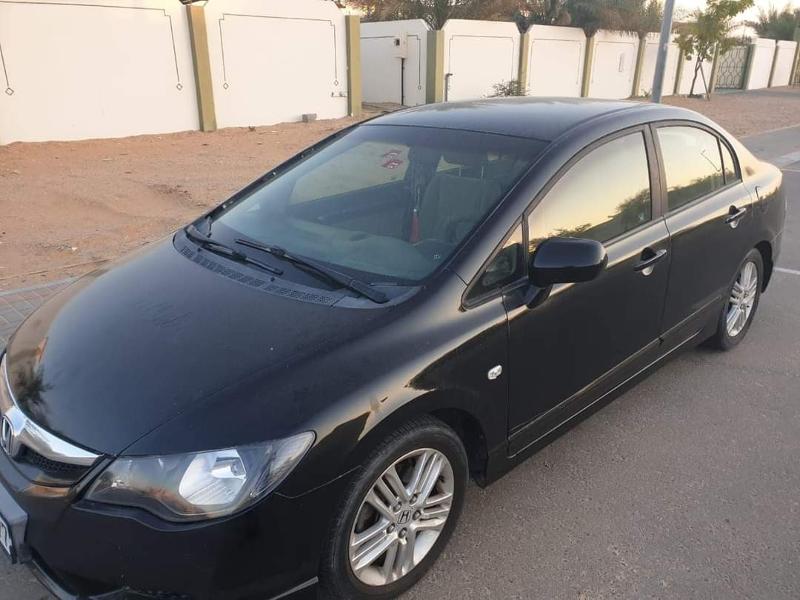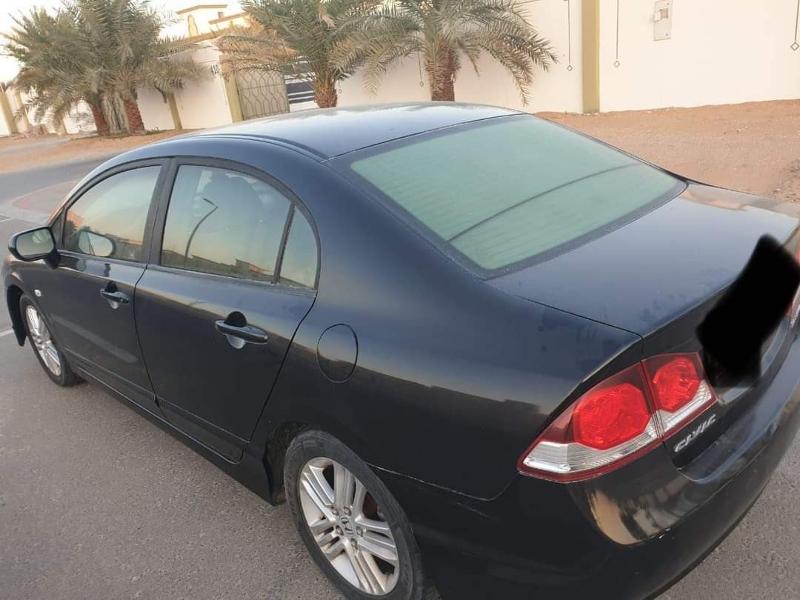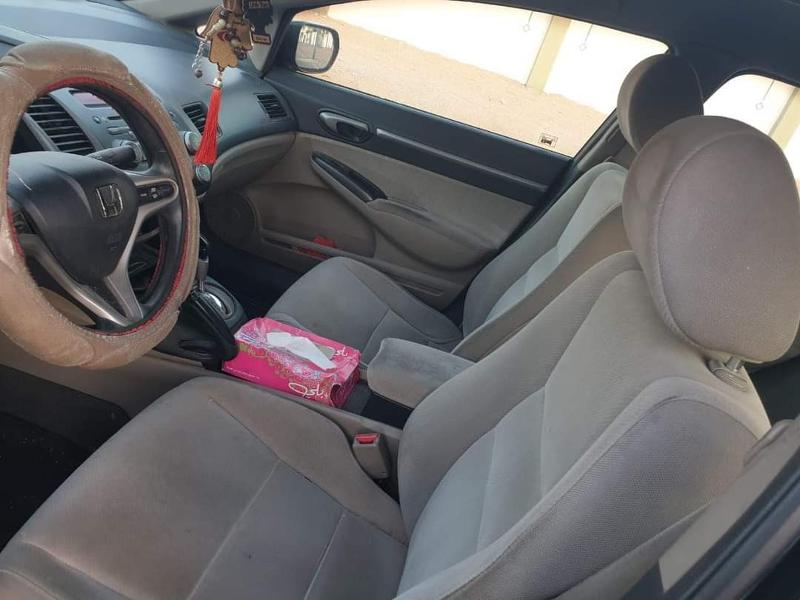 Link to buy the car: https://is.gd/g4iKYq