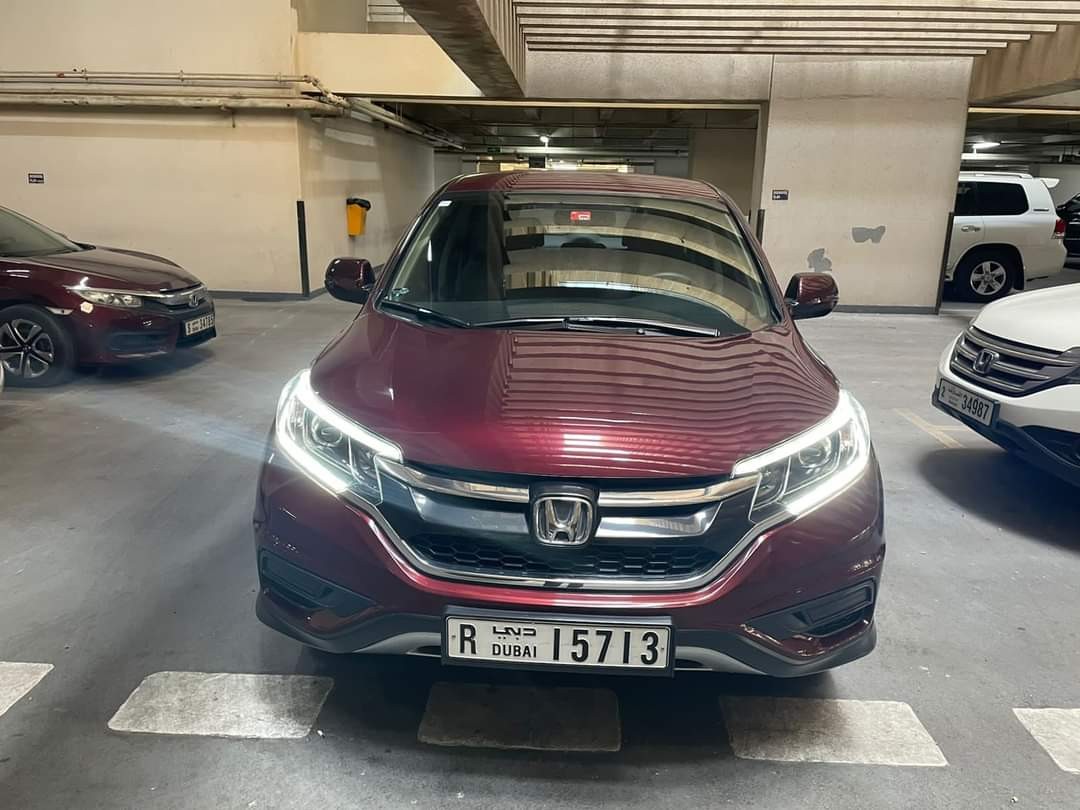 HONDA CR-V 2015 GCC
2.4 L
100% ACCIDENT FREE
Full agency maintenance
Low kilometers
The price is 8,000 AED
Looking for a car that is both reliable and stylish? Look no further than the 2015 Honda CR-V. This popular crossover SUV is packed with features and is available at a tempting price of 8,000 AED.
But before we delve into the details of this offer, let's talk about the advantages of buying used cars from the Emirates for foreign workers.
One of the main advantages of buying a used car in the Emirates is that it allows you to save a significant amount of money. Brand new cars can be quite expensive, but used cars can be purchased at a fraction of the price. This is especially important for foreign workers who may be looking to save money on transportation costs.
Another advantage of buying used cars in the Emirates is that the country has a robust second-hand car market, with a wide variety of vehicles available for sale. This means that you are more likely to find a car that meets your specific needs and budget.
Now, let's take a closer look at the 2015 Honda CR-V.
One of the key features of this car is its spacious interior. It can comfortably seat up to five passengers and has ample cargo space, making it the perfect vehicle for families or those who need to transport large items.
The 2015 Honda CR-V also comes with a range of safety features, including anti-lock brakes, stability control, and a suite of airbags. This gives drivers and passengers peace of mind when on the road.
Under the hood, the 2015 Honda CR-V is powered by a 2.4-liter four-cylinder engine that delivers smooth and efficient performance. It is paired with a continuously variable transmission (CVT) that provides seamless shifting and helps to improve fuel economy.
Other notable features of the 2015 Honda CR-V include a touchscreen infotainment system, a rearview camera, and a power-adjustable driver's seat.
Overall, the 2015 Honda CR-V is a reliable and practical car that offers a comfortable ride, ample space, and a range of features. And at a price of just 8,000 AED, it is a tempting offer for anyone in the market for a used car.
Of course, when buying a used car, it is important to carefully examine and inspect the vehicle before making a purchase. This can help to identify any potential issues or problems that may need to be addressed.
Some important things to look out for when inspecting a used car include the condition of the tires and brakes, any signs of rust or damage, and the overall condition of the engine and transmission.
It is also a good idea to take the car for a test drive to get a feel for how it handles and to check that all of the features and systems are functioning correctly.
In conclusion, the 2015 Honda CR-V is a great option for anyone in the market for a reliable and practical used car. And with a price tag of just 8,000 AED, it is a tempting offer that is hard to resist. Just be sure to carefully inspect the vehicle before making a purchase to ensure that it meets your needs and is in good condition.
Link to buy the car: https://is.gd/g4iKYq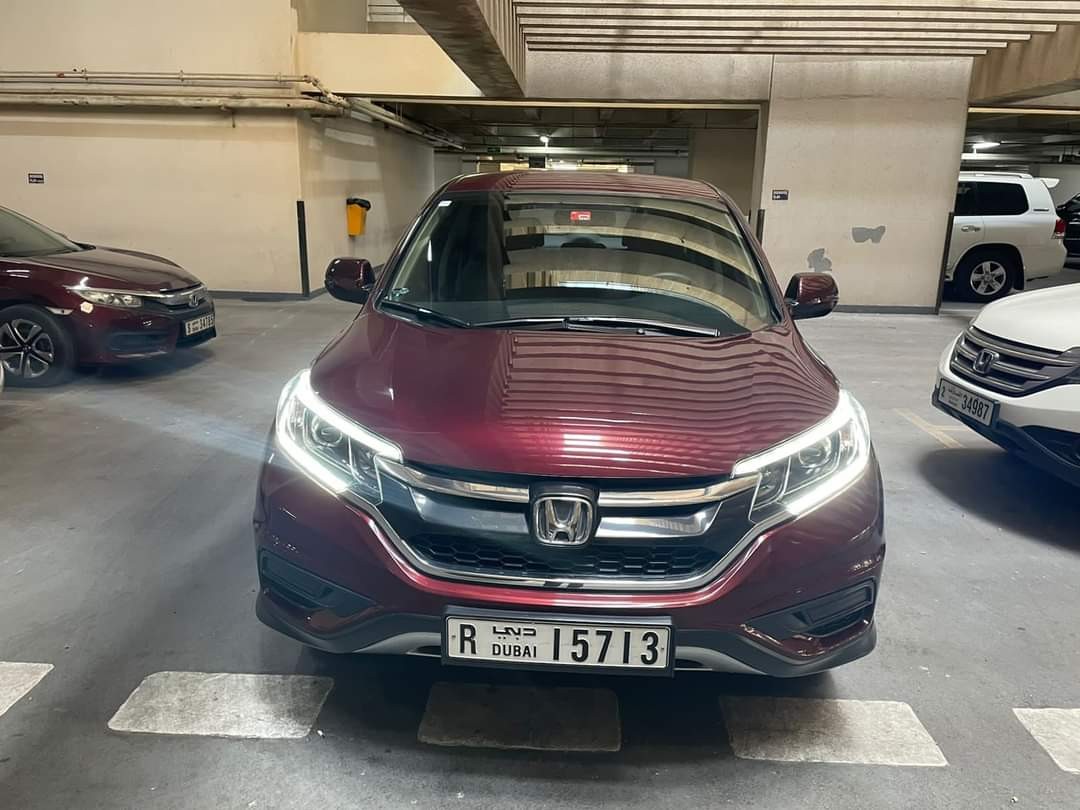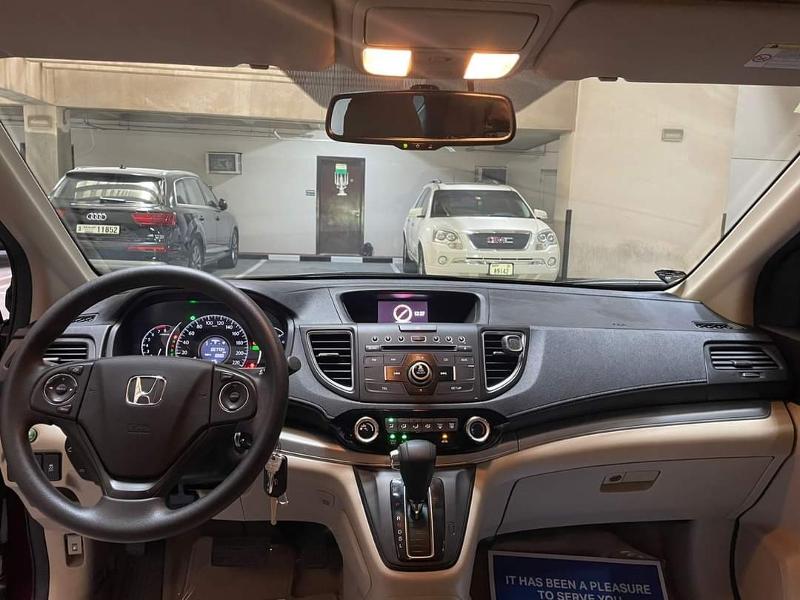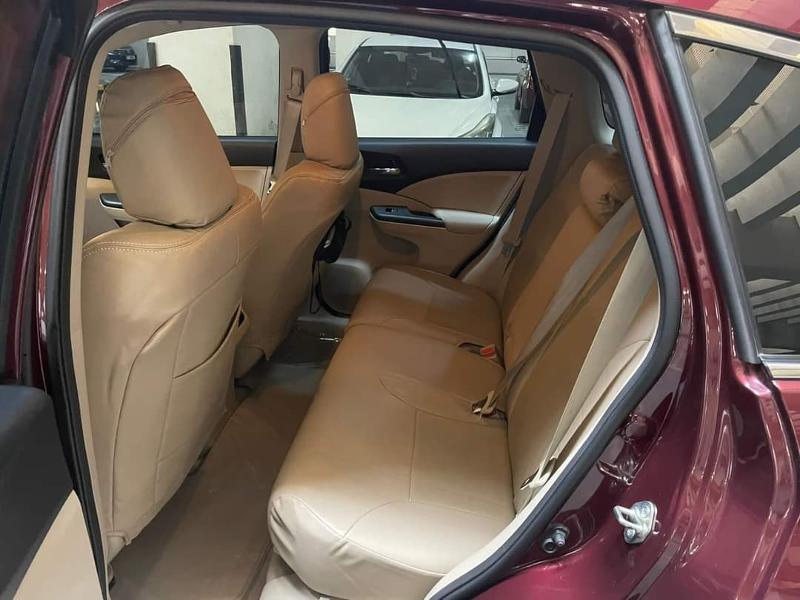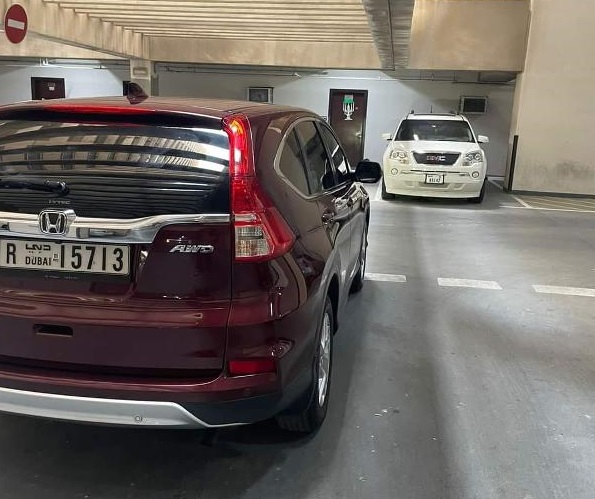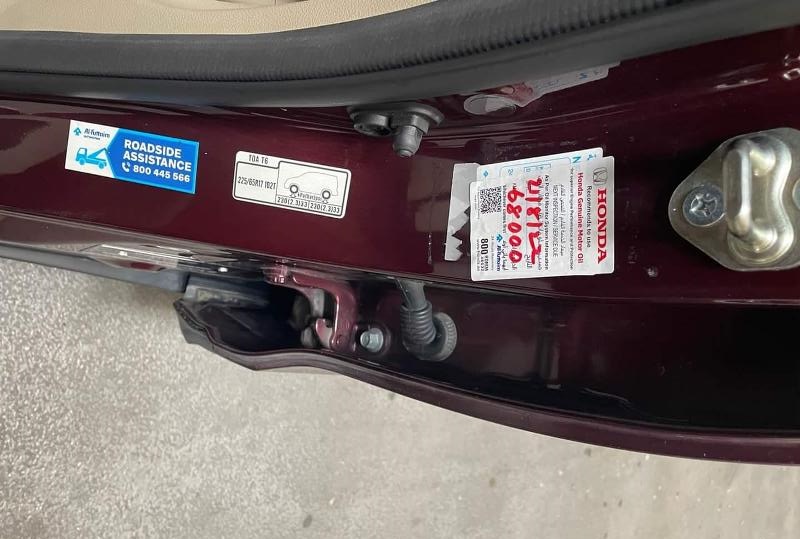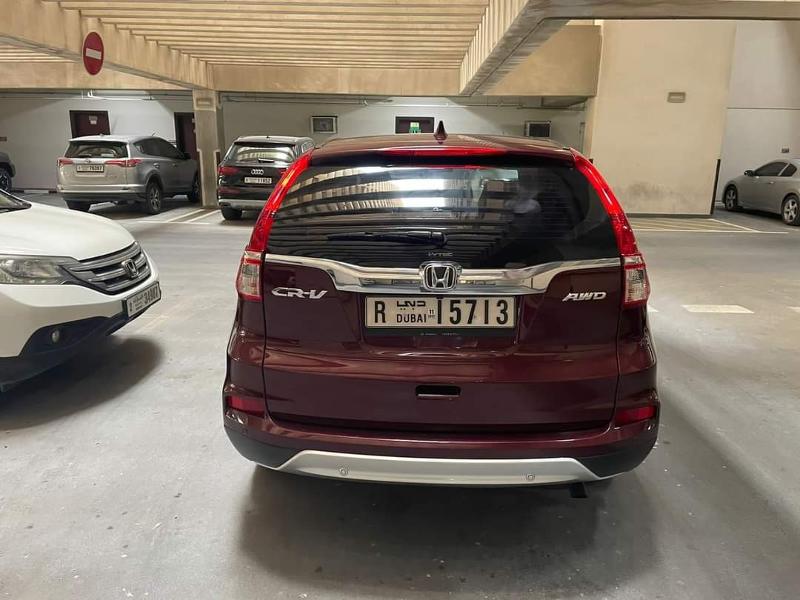 Link to buy the car: https://is.gd/g4iKYq