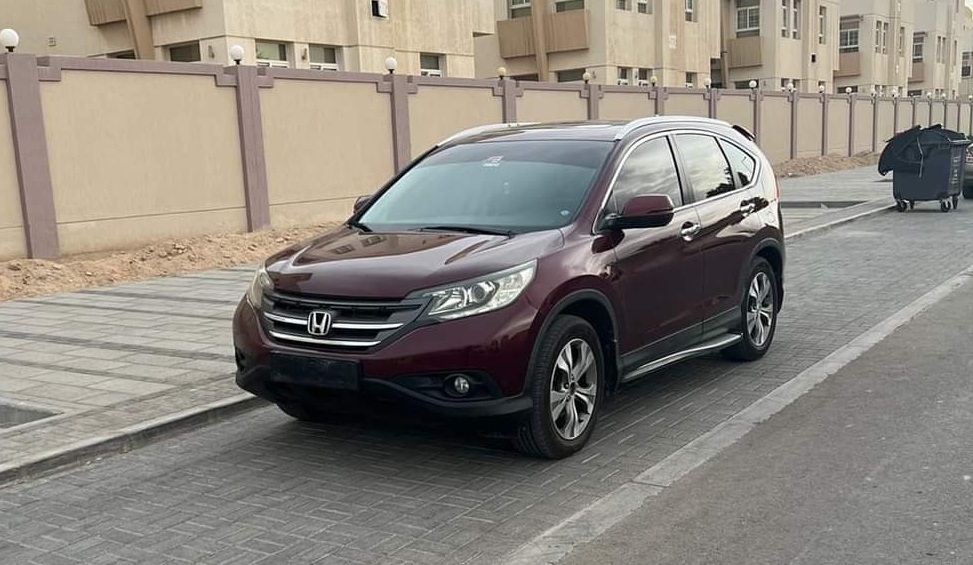 If your in the market for a used compact SUV, the Honda CRV 2013 is a great option worth considering. This popular crossover combines practicality, reliability, and value – making it an ideal choice for many buyers. In this article, we'll cover everything you need to know about buying a used Honda CRV from this model year.
Why Consider a Used Honda CRV 2013:
Proven reliability – Hondas are known for their dependability, and the CRV is no exception. The 2013 model has few common issues or complaints. This gives you confidence in buying used.
Great value – Since its been on the market for nearly a decade now, you can find used Honda CRV 2013 models at very affordable prices. Far cheaper than a new vehicle with modern amenities.
Practical size – With ample cargo room and seating for 5, the CRV hits the sweet spot between compact and midsize SUVs. Still easy to drive and park, but spacious inside.
High safety ratings – The 2013 CRV scored top marks in all IIHS crash tests. It has standard stability control and six airbags, giving you peace of mind.
What to Look for When Buying:
Service history – Try to find a CRV that has complete maintenance records. This shows it was properly cared for. Ask if major 30/60/90K mile services were done.
Condition of interior – With decent mileage (under 100K miles), the interior should not show excessive wear. Look for rips, stains, and damage. Sit in every seat to test comfort.
Exterior condition – Similarly, the exterior should not have major dents, scratches, or rust. Paint should match on all panels. Inspect bumpers and trim pieces for damage.
Mechanical operation – Test drive the CRV before buying. Make sure the engine accelerates smoothly and transmission shifts properly. Listen for odd noises or vibrations.
Price – For a 2013, expect to pay $7,000-12,000 depending on mileage and condition. Compare prices online to determine fair market value.
The Bottom Line:
In summary, the Honda CRV 2013 remains a smart used SUV purchase if you find one properly maintained and cared for. Taking the time to inspect condition and service history will help score you a great deal. Then you can enjoy many more years and miles of reliable use.
Honda CRV 2013
full option
first owner
146,000 km
abudabi site
The price is 7000 dirhams