Expatriate workers in the United Arab Emirates are always on the lookout for great deals on used cars, and the recent auction of a used Honda CRV 2015 model is one such opportunity that cannot be missed. With a selling price of just 8000 AED, this car offers a great value proposition for anyone looking to buy a reliable and affordable vehicle.
The Honda CRV is a popular SUV that is known for its comfort, performance, and safety features. It's an ideal car for families, and the 2015 model has received positive reviews for its spacious interior, smooth ride, and fuel efficiency. However, before you decide to buy this car, it's essential to understand the pros and cons of buying a used car.
Advantages of Buying a Used Car
Affordability: Used cars are significantly cheaper than new cars, which makes them an excellent choice for those on a tight budget. With a selling price of just 8000 AED, the Honda CRV 2015 model offered at the auction is an excellent value for money.
Less Depreciation: New cars lose a significant portion of their value as soon as they are driven off the lot. However, with a used car, the depreciation is much less severe. This means that if you decide to sell the car in the future, you'll be able to recoup more of your investment.
Lower Insurance Costs: The cost of insuring a used car is generally lower than that of a new car. This is because the value of the car is lower, and the insurance company assumes that the car is less likely to be stolen or involved in an accident.
Disadvantages of Buying a Used Car
Higher Maintenance Costs: Used cars may require more maintenance than new cars, which can increase your overall costs over time.
Limited Warranty: Most used cars are sold as-is, which means that there is no warranty. This means that if something goes wrong with the car after you purchase it, you'll be responsible for the repair costs.
Higher Risk of Buying a Lemon: There is always a risk when buying a used car that you may end up with a lemon – a car that has significant problems that weren't disclosed at the time of purchase.
If you're considering buying a used Honda CRV 2015 model, it's essential to do your research beforehand. Make sure that you know what you're looking for, and take the time to inspect the car thoroughly before making a purchase.
Conclusion
The recent auction of a used Honda CRV 2015 model in the UAE offers expatriate workers an excellent opportunity to purchase a reliable and affordable SUV. While buying a used car has its advantages and disadvantages, if you do your research and take the time to inspect the car thoroughly, you can make an informed decision that will save you money in the long run. So, don't miss this opportunity and grab the chance to own a great car at an unbeatable price.
Link to buy the car: https://is.gd/g4iKYq
Honda crv 2015
full option sunroof
price 8000 dirhams
GCC spec
eco system
push button start
back camera
All wheel drive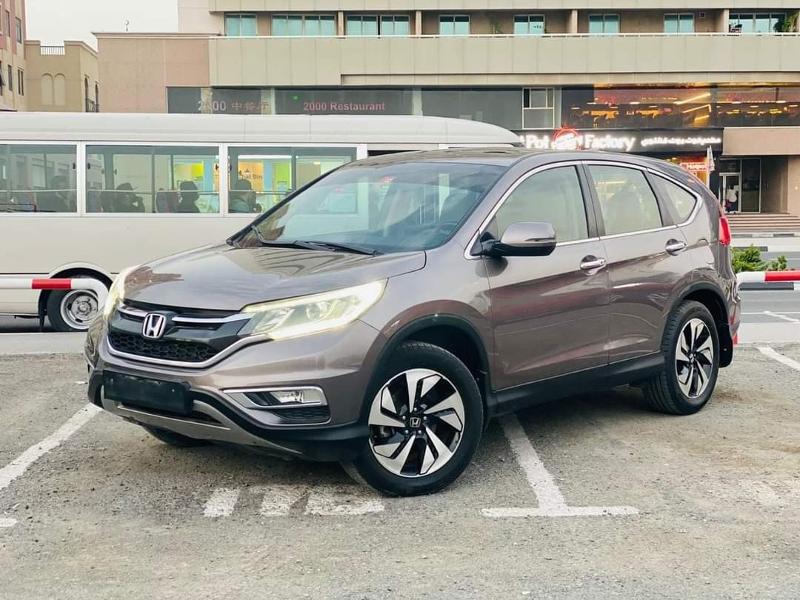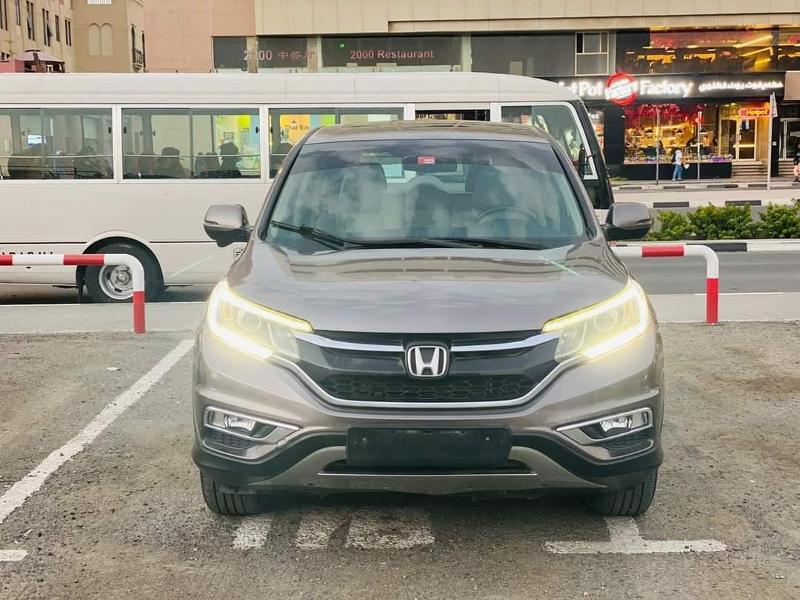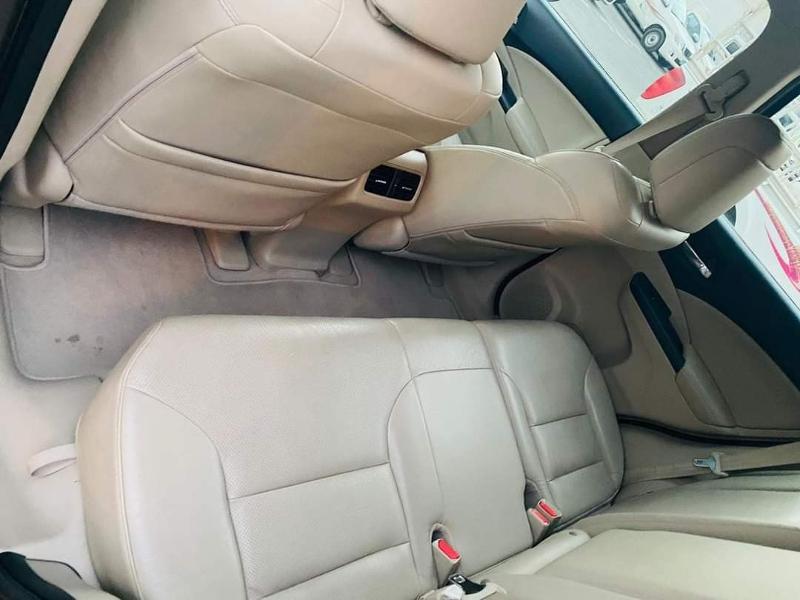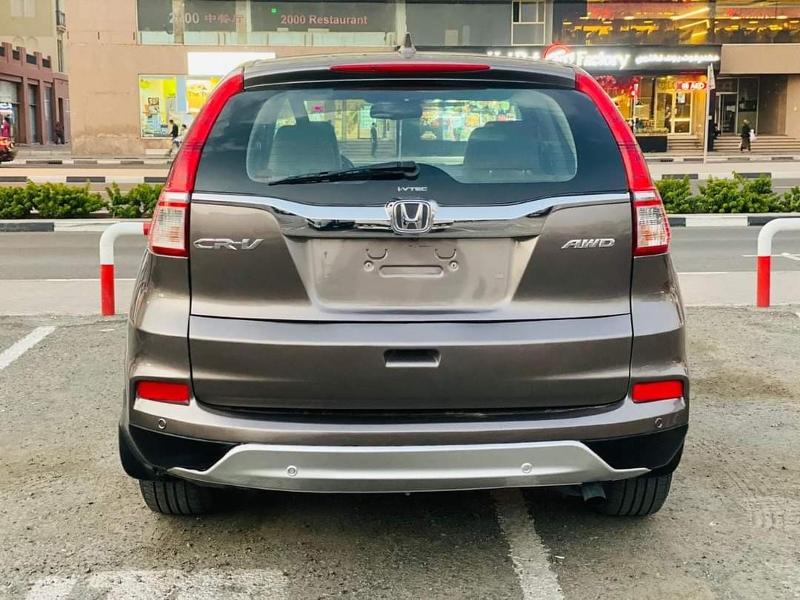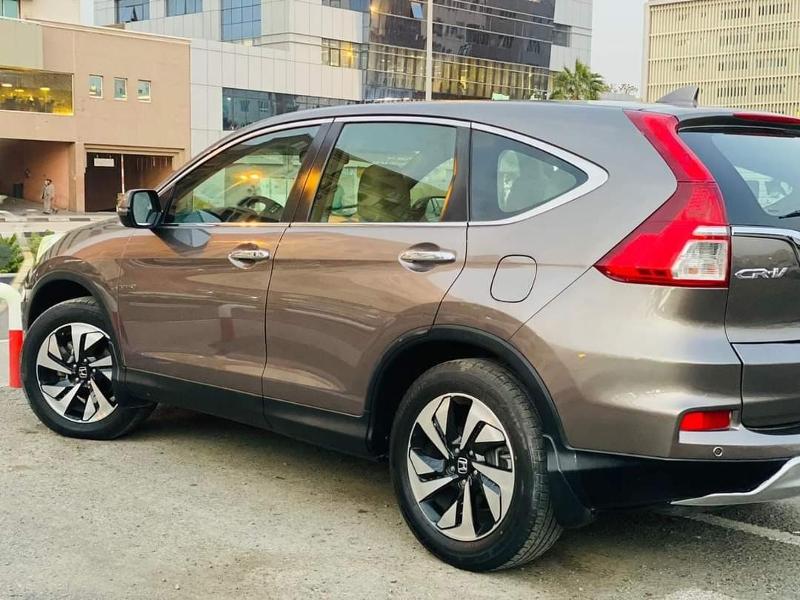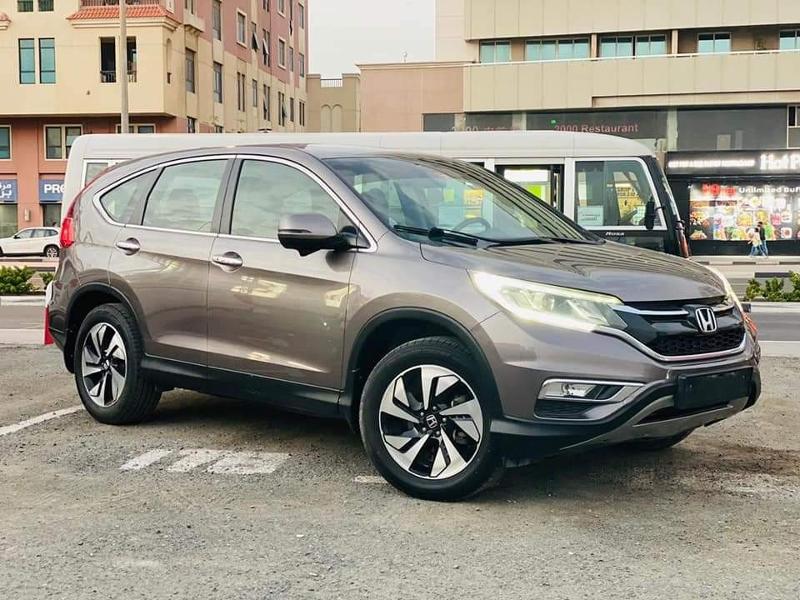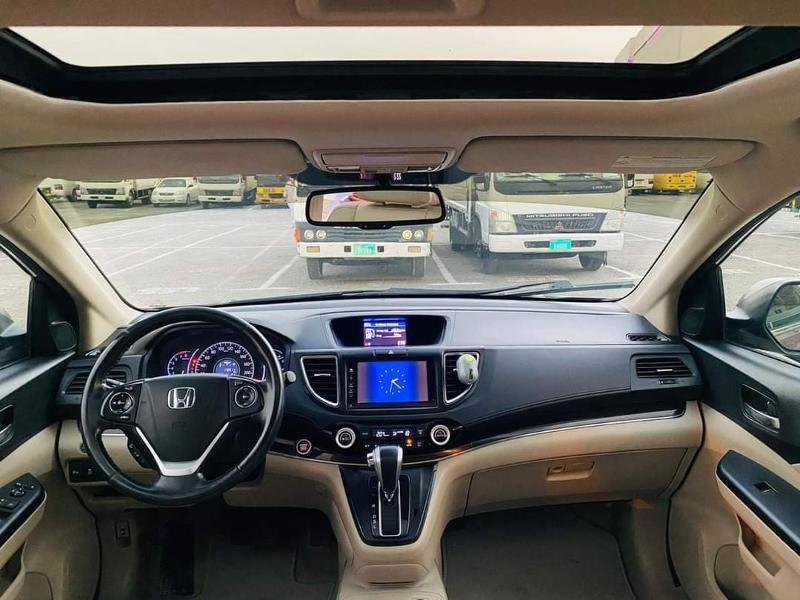 Link to buy the car: https://is.gd/g4iKYq