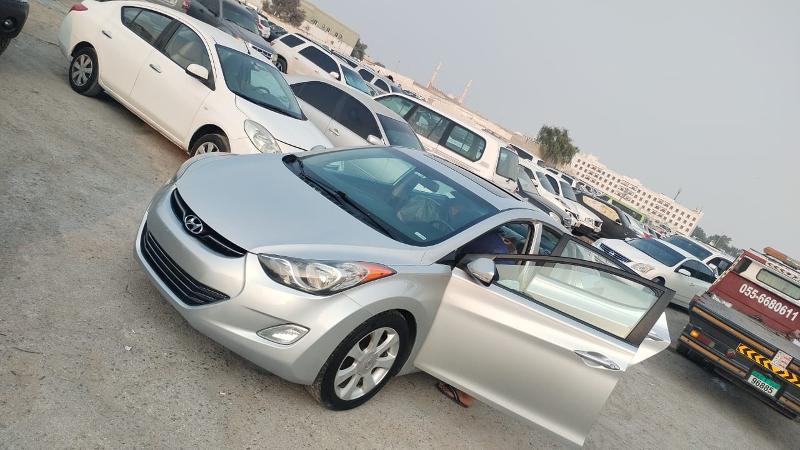 Fellow expats, searching for a trustworthy set of wheels in the Gulf without breaking the bank? Consider this well-kept 2012 Hyundai Elantra priced at just 10,000AED.
Hyundai quality and value
Elantras are known globally for their affordability, fuel efficiency and reliability. This '12 model still has many kilometers ahead. It will provide hassle-free transportation at an easy-on-your budget cost. Finding permanent transportation abroad can be tough – this Elantra solves it.
Low-cost motoring
From commuting to weekends exploring the GCC, this Elantra handles all transport needs comfortably. Ownership expenses stay minimal due to the model's thrifty reputation. Expect quality at an affordable price.
Showroom-fresh interior
Inside, black fabric upholstery and dash sparkle like new with minor signs of previous use. Audio, air conditioning and features work flawlessly. Cargo space fits luggage or work materials with ease.
Solid exterior appearance
On the outside, silver paint and panels shine thanks to fastidious care. Tires have good tread depth remaining. Recent multipoint inspection completed. Minor outside blemishes only add character. Ready for the road today!
dependable choice for expats
If you seek an economical yet very reliable vehicle for your GCC stay, look no further than this well-maintained 2012 Hyundai Elantra. Priced at just 10,000AED, value is evident. Don't hesitate, contact me today!
Hyundai Elantra 2012 Gulf
The special American Hyundai Elantra specifications are very clean and elegant. There is no need to spend just one dollar. Drive and go, and very low fuel consumption. 1.8 cc.
– sunroof
– Leather seats
– Complete steering control
-Rings
– Air-conditioned seats
– New battery
– Fewer miles
– environmental system
The price is only 10,000 dirhams