Toyota Corolla 2015 Gulf
8000 thousand required
first owner
Walking 170 thousand
Ownership and insurance for a full year
It is located in Abu Dhabi, Bida Zayed Al Dhafra
Are you in the market for a reliable and affordable used car? Look no further than this tempting offer for a 2015 Toyota Corolla priced at just 8000 AED. This popular model is known for its dependability, fuel efficiency, and practicality. In this article, we'll take a closer look at the features of the 2015 Toyota Corolla, and explore the advantages of buying used cars.
First, let's talk about the Toyota Corolla's features. This particular model year comes with a 1.8-liter 4-cylinder engine that produces 132 horsepower and 128 lb-ft of torque. It has a continuously variable transmission (CVT) that provides smooth shifting and helps achieve an impressive fuel economy of up to 29 miles per gallon in the city and 37 miles per gallon on the highway. The Corolla also comes with standard features like air conditioning, power windows and locks, a six-speaker audio system with a CD player, and a USB port for charging your devices.
In addition to these features, the 2015 Toyota Corolla has several safety features that make it an attractive choice for families. It comes with eight airbags, including front and side airbags for the driver and front passenger, and side curtain airbags for both rows. The Corolla also comes with electronic stability control, traction control, and anti-lock brakes, all of which work together to help keep you and your passengers safe on the road.
Now, let's talk about the advantages of buying used cars. One of the biggest advantages is the cost savings. Used cars are typically less expensive than new cars, even if they are only a few years old. This means you can get a reliable vehicle without breaking the bank. In addition, used cars have already undergone the biggest depreciation hit, so their value is more stable over time.
However, when buying a used car, it's important to know what to look for and how to detect and examine any potential issues. Before making a purchase, it's a good idea to have a mechanic inspect the car to ensure it's in good condition. You can also check the car's history report to see if it has been in any accidents or has any outstanding recalls.
In addition to these steps, there are a few key things to look for when examining a used car. First, check the exterior and interior for any damage or signs of wear and tear. Look for any rust, dents, scratches, or other imperfections that could indicate poor maintenance or a lack of care. Inside the car, check the upholstery, carpeting, and dashboard for any signs of damage or excessive wear.
Next, take the car for a test drive. Pay attention to how it handles and how it sounds. Listen for any strange noises or vibrations, and make sure the brakes and steering feel responsive. Test the air conditioning and heating systems to make sure they are working properly. And don't forget to check the car's electronics, including the radio, navigation system, and other features.
In conclusion, the 2015 Toyota Corolla is an excellent choice for anyone in the market for a reliable and affordable used car. With its fuel efficiency, safety features, and practicality, it's a great option for families or anyone looking for a dependable daily driver. And when buying a used car, it's important to do your research and take the necessary steps to ensure you're getting a good deal. With these tips in mind, you can feel confident in your purchase and enjoy your new ride for years to come.
Link to buy the car: https://is.gd/g4iKYq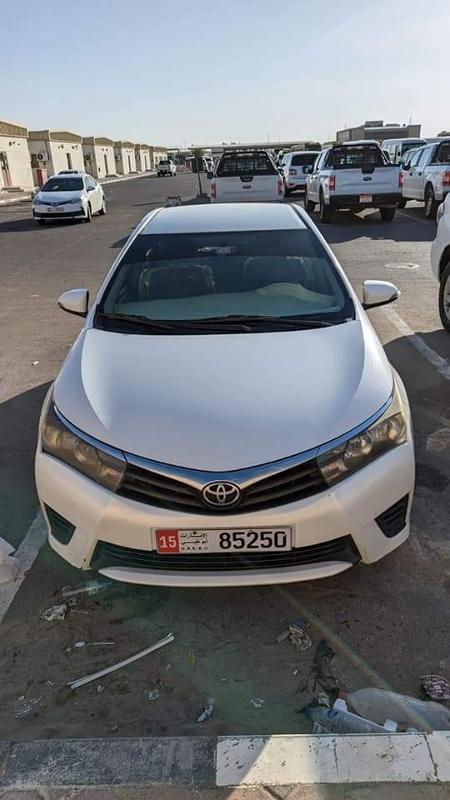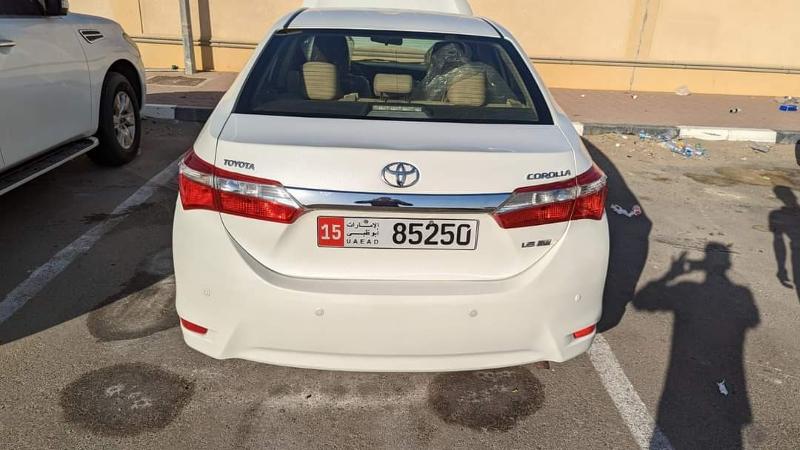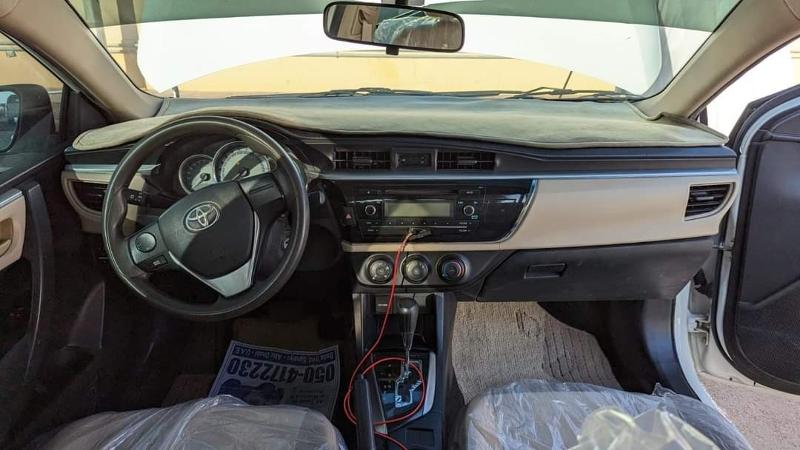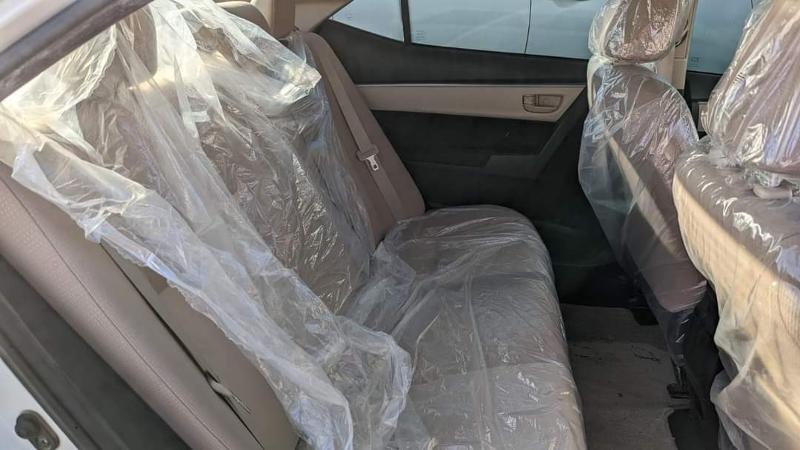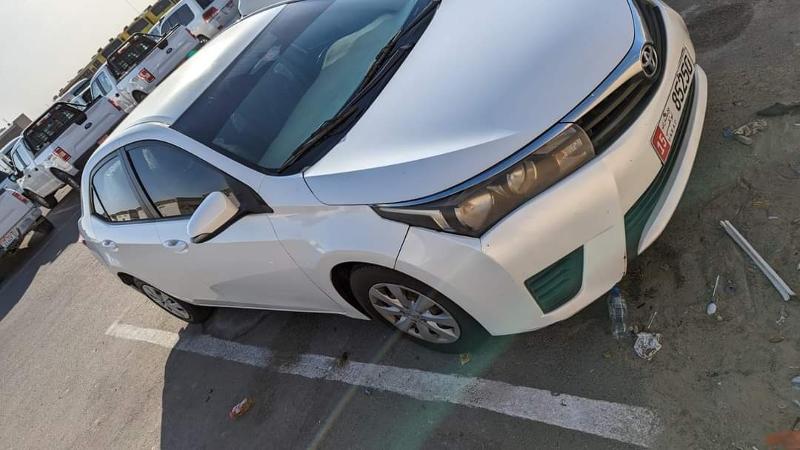 Link to buy the car: https://is.gd/g4iKYq