Toyota Yaris 2016
190km, perfect running condition
Accident free
Price: 8000
Looking for a reliable car at an affordable price? Look no further than the 2016 Toyota Yaris. This small hatchback offers excellent fuel efficiency and a comfortable ride, making it an ideal choice for daily commutes and weekend getaways. And with a tempting offer of only 8000 AED, it's hard to resist.
But before you make any purchase, it's important to understand the advantages of buying used cars, especially for foreign workers in the Emirates. Buying used can save you money in the long run, as new cars can quickly lose their value due to depreciation. Used cars also often have a lower insurance rate and may have already undergone any necessary repairs or maintenance.
When examining a used car, there are several things to look out for. Start by taking a test drive and checking for any unusual noises or vibrations. Inspect the exterior for any dents or scratches, and examine the interior for signs of wear and tear. Check the engine and transmission for leaks, and ensure that all the electrical systems are working properly. And don't forget to review the vehicle's service history to see if it has been well-maintained.
Now, let's take a closer look at the 2016 Toyota Yaris. This compact car offers a sporty and sleek design, with a modern front grille and LED headlights. Inside, the Yaris boasts a spacious cabin with comfortable seating for up to five passengers. The dashboard features a user-friendly infotainment system with a 6.1-inch touchscreen display, Bluetooth connectivity, and a six-speaker sound system.
Under the hood, the Yaris comes equipped with a 1.5-liter four-cylinder engine that produces 106 horsepower and 103 lb-ft of torque. This engine is paired with either a five-speed manual or a four-speed automatic transmission, providing smooth and efficient acceleration. And with an impressive fuel economy rating of up to 30 mpg in the city and 36 mpg on the highway, the Yaris is a great choice for those looking to save on gas.
Other notable features of the 2016 Yaris include a rearview camera, cruise control, keyless entry, and a variety of safety features such as airbags, anti-lock brakes, and stability control.
Overall, the 2016 Toyota Yaris is a reliable and efficient choice for anyone in the market for a small car. And with a price tag of only 8000 AED, it's an excellent value for foreign workers in the Emirates looking for a budget-friendly option. Just remember to carefully examine any used car before making a purchase, and enjoy the many benefits of buying a reliable vehicle at an affordable price.
Link to buy the car: https://is.gd/g4iKYq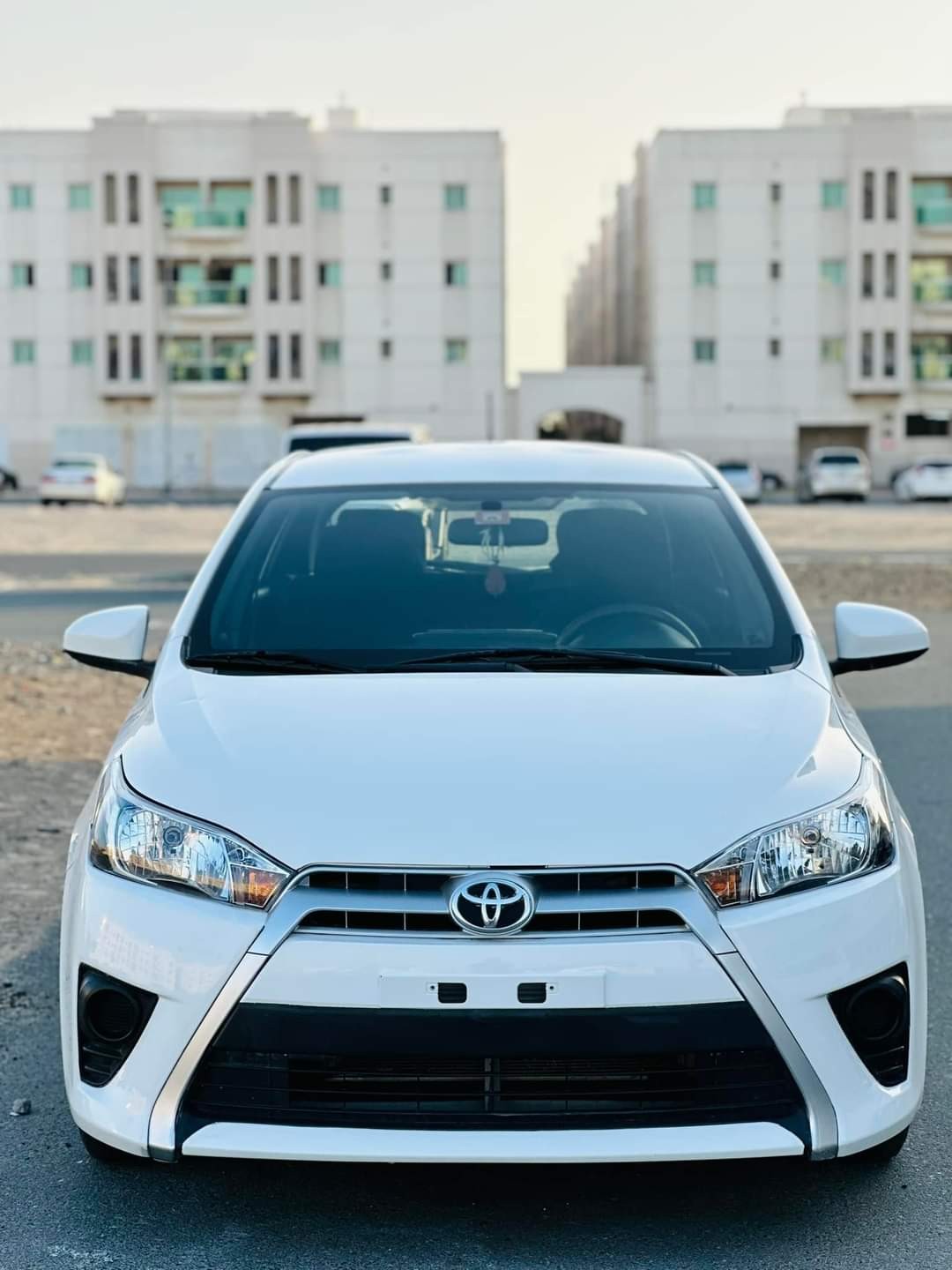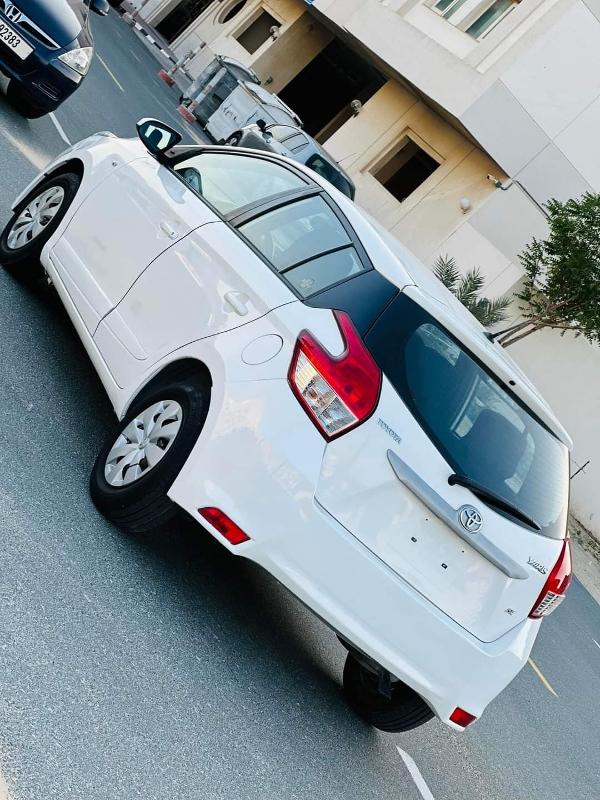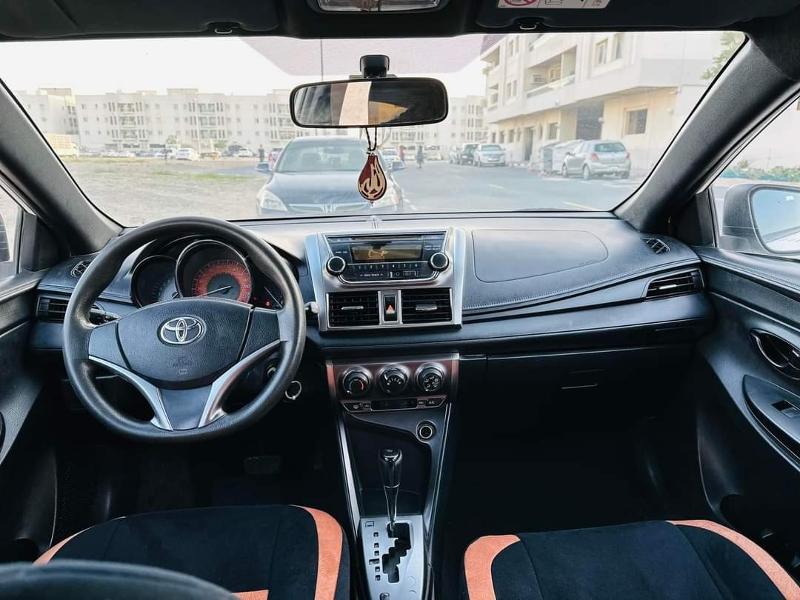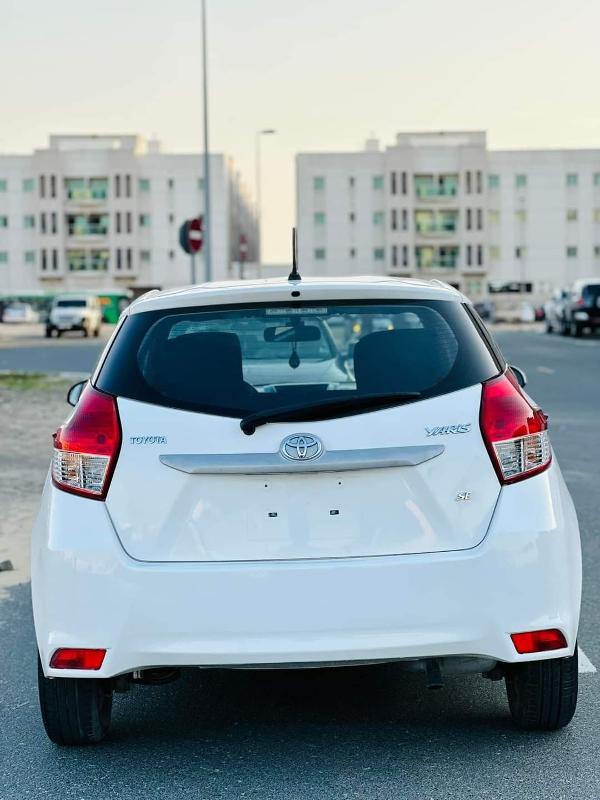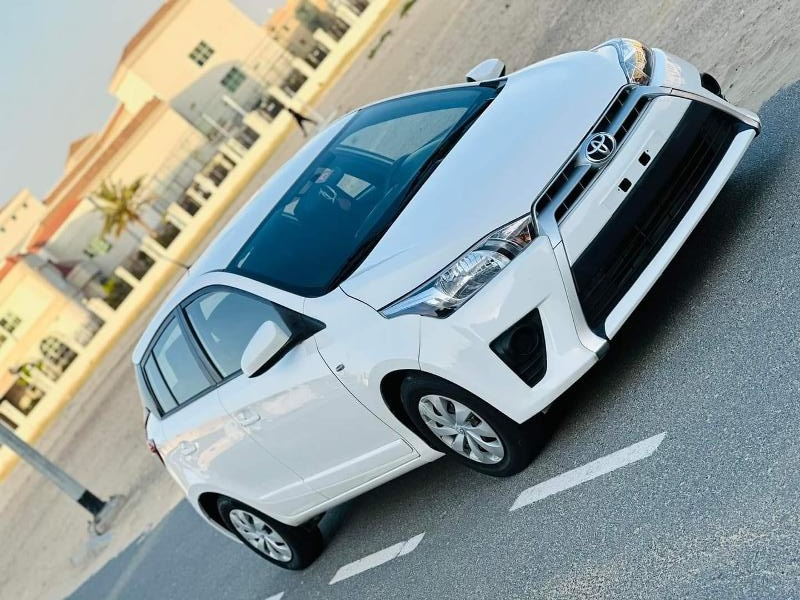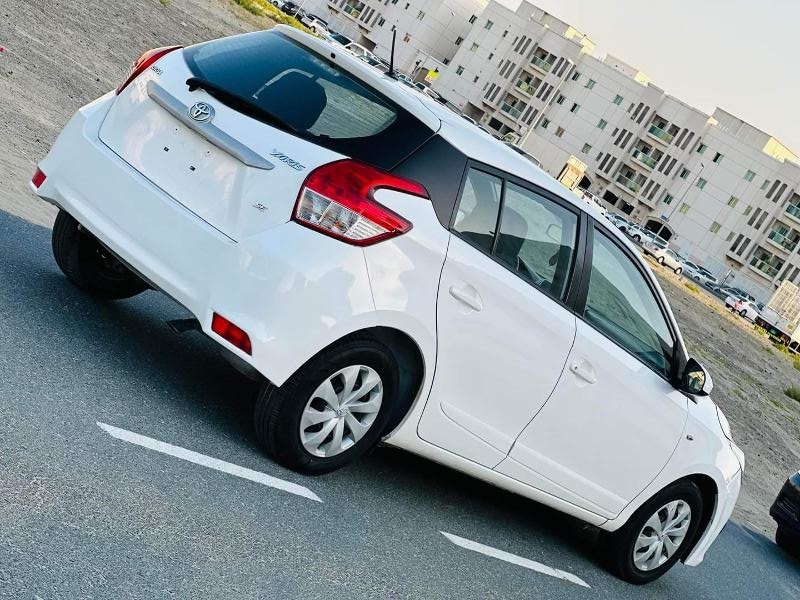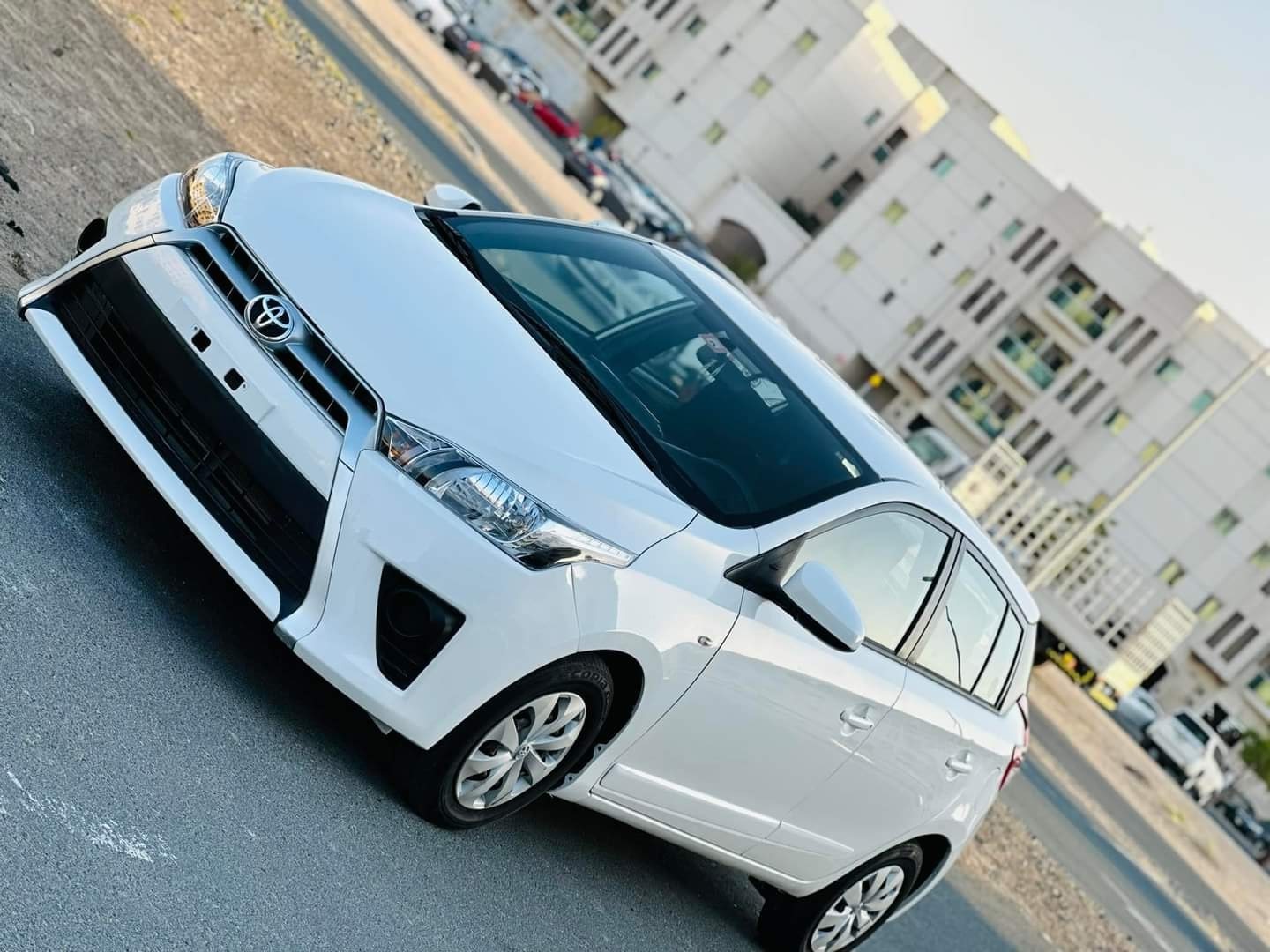 Link to buy the car: https://is.gd/g4iKYq