Used Toyota Yaris 2016 at an Attractive Price of Only 9,000 Dirhams
If you're an expatriate worker in the UAE looking for a reliable and affordable car, you're in luck! We have an excellent opportunity for you to own a used Toyota Yaris 2016 at an unbeatable price of only 9,000 dirhams. This is an offer you won't want to miss, so keep reading to find out more!
Brief Overview of the Toyota Yaris 2016
The Toyota Yaris 2016 is a reliable and fuel-efficient subcompact car that is perfect for navigating the busy roads of the UAE. With its sleek design and spacious interior, you'll feel comfortable and confident behind the wheel. Here are some key features of the Toyota Yaris 2016:
1.5-liter engine with 106 horsepower
6-speed automatic transmission
Front-wheel drive
Airbags for driver and passenger, as well as side and curtain airbags
ABS with EBD and BA
ISOFIX child seat mounts
Cruise control and audio controls on the steering wheel
Touchscreen display with Bluetooth connectivity and USB ports
Why Buy a Used Toyota Yaris 2016?
Buying a used car can be a smart financial decision, especially when you're on a budget. Here are some reasons why you should consider purchasing a used Toyota Yaris 2016:
Lower purchase price: Compared to buying a brand-new car, a used Toyota Yaris 2016 is significantly more affordable.
Lower running costs: Used cars typically have lower fuel and maintenance costs, which can save you money in the long run.
Lower depreciation: Once a car is a few years old, its value depreciates rapidly. Buying a used Toyota Yaris 2016 means you can avoid this initial depreciation hit.
More affordable financing options: Many banks and financial institutions offer more affordable financing options for used cars.
Benefits of Owning a Car in the UAE
Owning a car in the UAE has several benefits, including:
Convenience: Having your own car makes it easier to get around the city, especially during rush hour.
Flexibility: With your own car, you can travel to any destination you want, whenever you want.
Comfort: Traveling in your own car can be more comfortable and less stressful than relying on public transportation.
Why This Used Toyota Yaris 2016 is a Must-Buy
So why is this particular used Toyota Yaris 2016 an opportunity you won't want to miss? Here are some reasons:
Low mileage: This car has only been driven for 40,000 kilometers, making it almost brand new.
Well-maintained: The previous owner has taken excellent care of the car, and it has been regularly serviced and maintained.
Fresh oil change: The car has been serviced and had its oil changed recently, ensuring it's in excellent running condition.
Clean history: The car has a clean title and no accidents or damage.
How to Purchase a Used Toyota Yaris 2016
Purchasing a used car can seem daunting, but we're here to make the process as smooth and stress-free as possible. Here are the steps you'll need to follow:
Contact us: Reach out to us via phone or email to inquire about the car and schedule a viewing.
Test drive: Come and take the car for a test drive to ensure it's the right fit for you.
Inspect the car: Our team will inspect the car thoroughly to ensure it's in excellent condition.
Negotiate the price: We'll work with you to find a price that's fair and reasonable
Toyota Yaris 2016
The price is 9000 dirhams
The car is in excellent condition
without any accidents
Toyota Yaris 2016_Golden Opportunity for Expatriate Workers in the UAE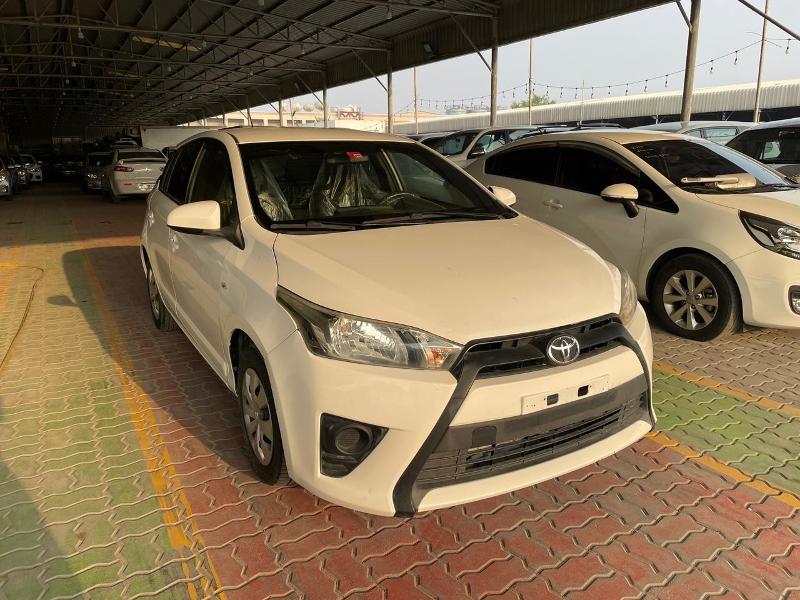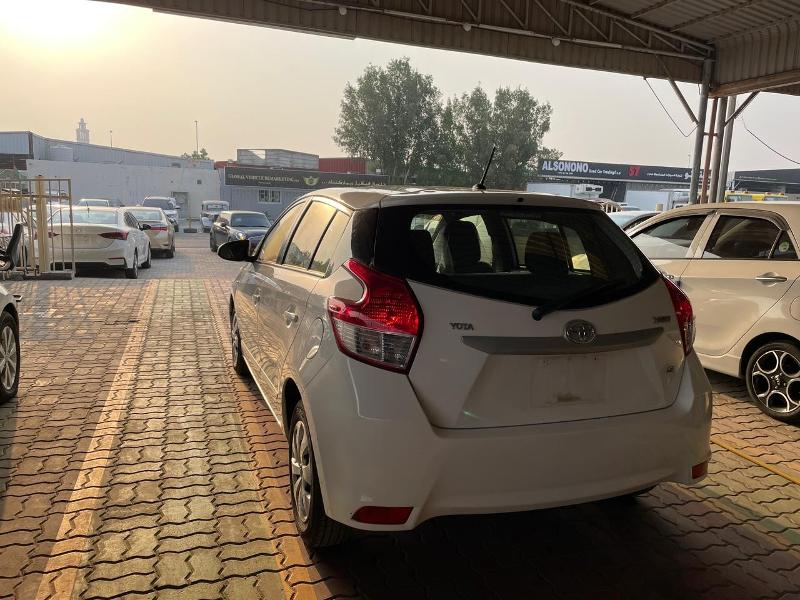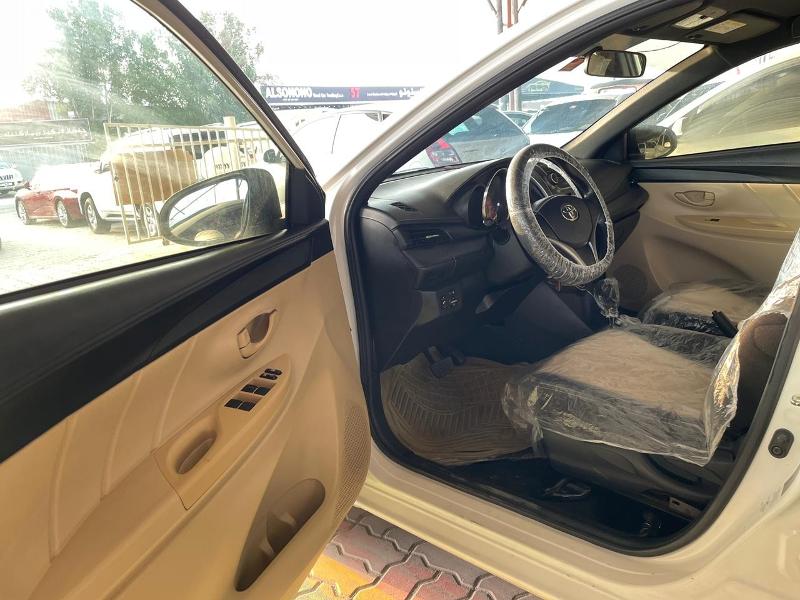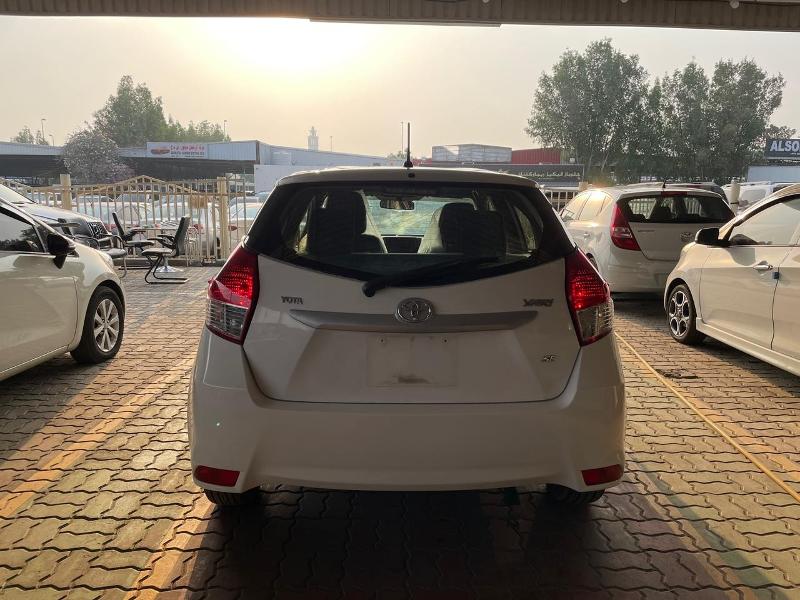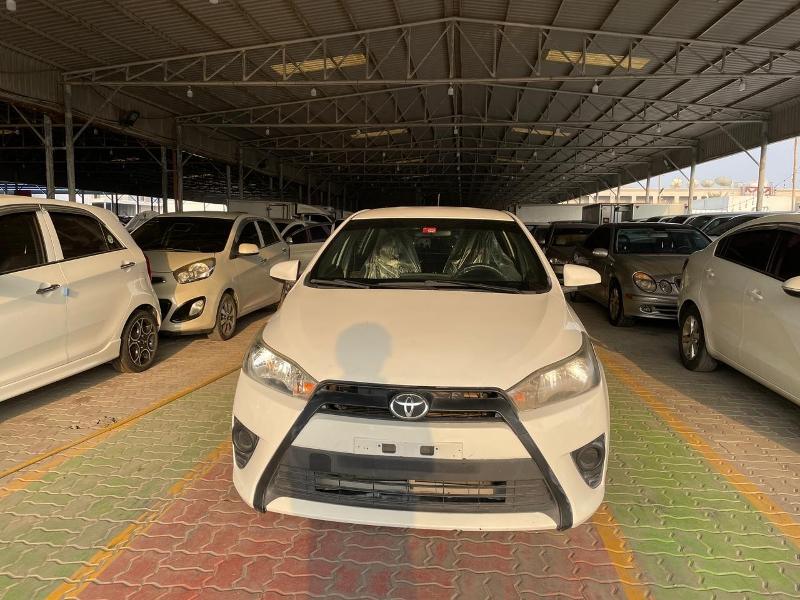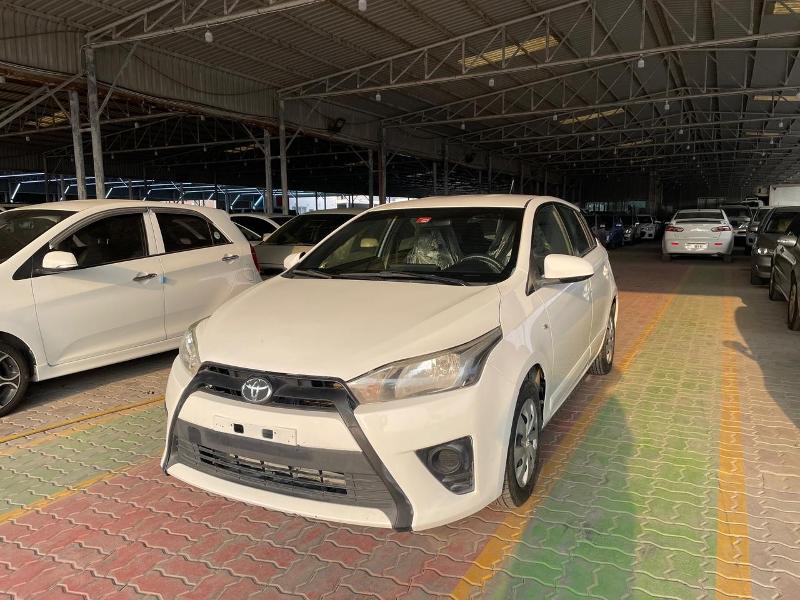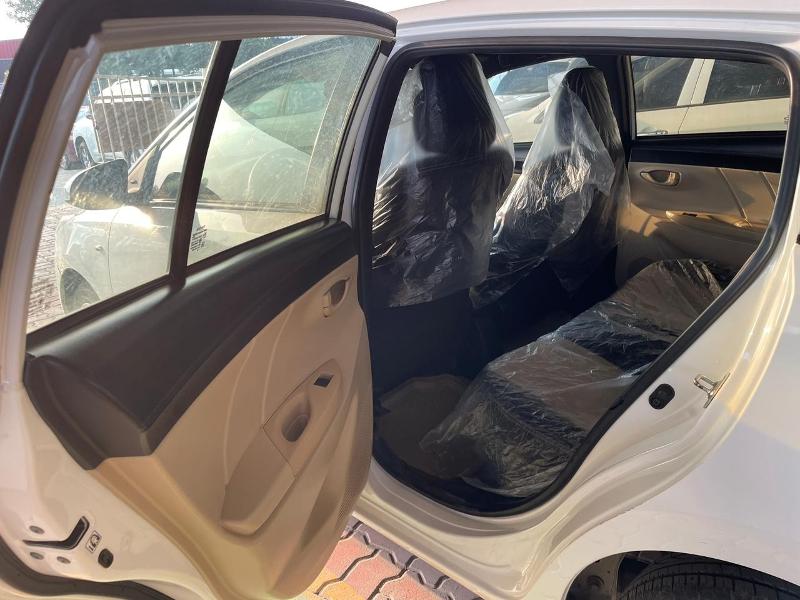 Toyota Yaris 2016_Golden Opportunity for Expatriate Workers in the UAE