Why the 2005 Toyota Camry is the Perfect Used Car for You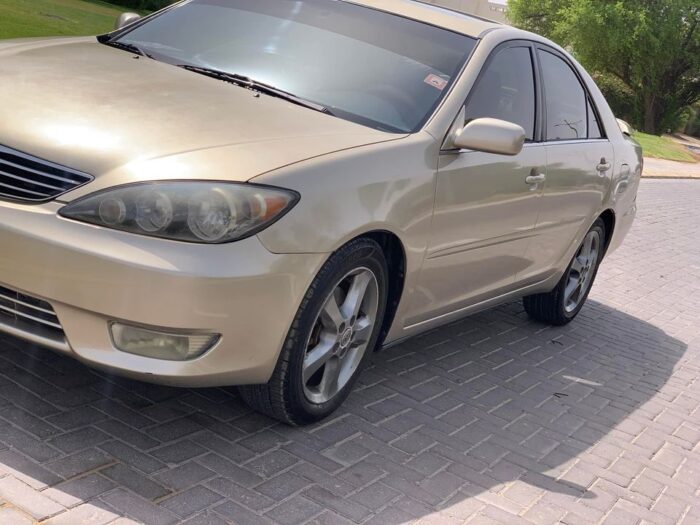 Are you in the market for a used car that is both reliable and affordable? Look no further than the 2005 Toyota Camry. This car is a favorite among car enthusiasts and practical drivers alike. And at a competitive price of 7,000 AED, it's a great value .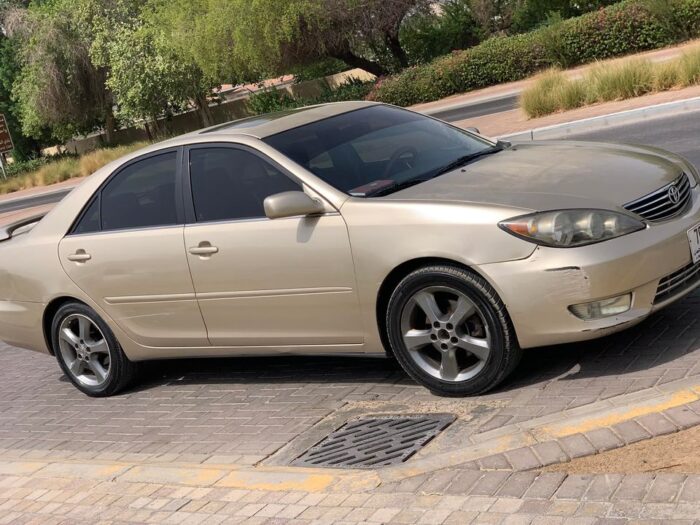 The 2005 Toyota Camry is known for its reliability. With regular maintenance, this car can easily last you for over a decade. Its solid construction and engineering make it a long-lasting investment. It also has great fuel efficiency, which means you can save money on gas.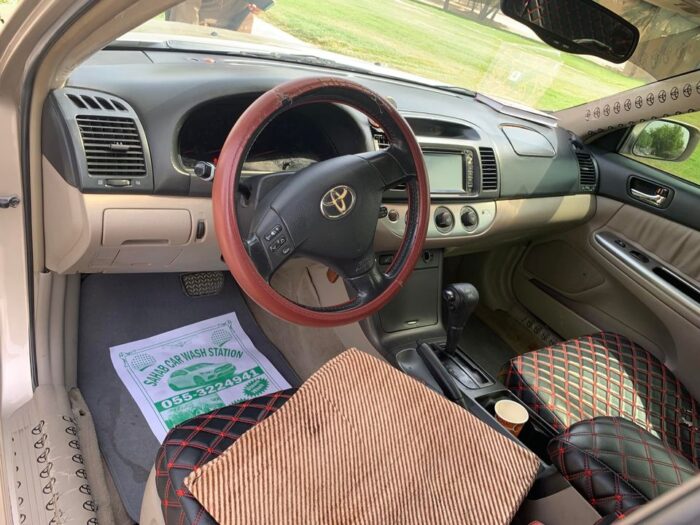 In addition to its reliability, the 2005 Toyota Camry has a comfortable and spacious interior. The seats are plush and supportive, making long car rides a breeze. The car also has plenty of legroom, making it great for taller passengers. The interior is well designed and intuitive, making it easy to navigate the car's features.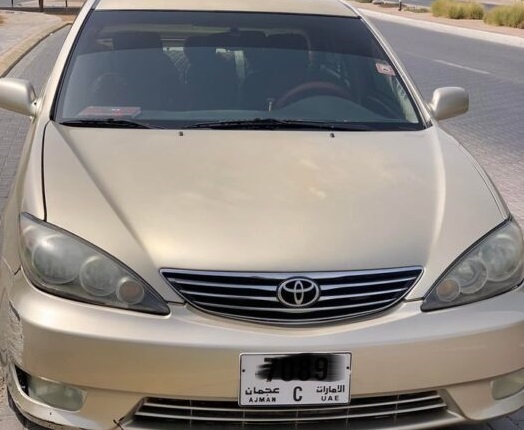 But the best part of the 2005 Toyota Camry is its safety features. The car is equipped with front and side airbags, anti-lock brakes, and stability control. This means that you and your passengers are well protected in the event of an accident.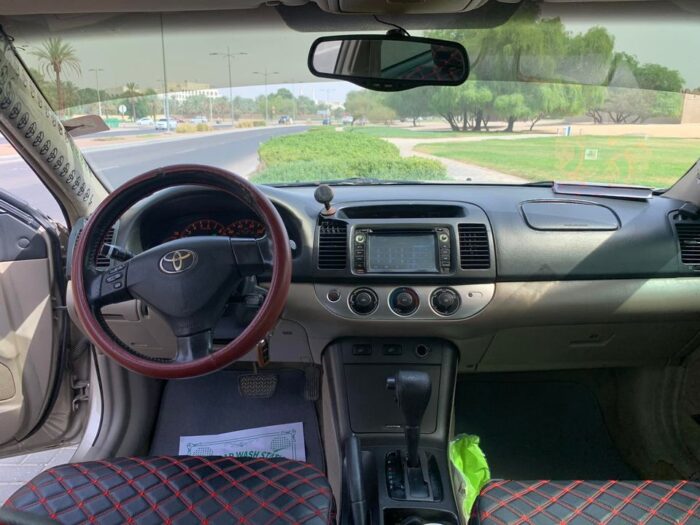 The 2005 Toyota Camry is also a great value. With its combination of reliability, comfort, and safety, it's hard to find a better car for the price. Plus, Toyota is known for its low cost of ownership, which means you won't have to spend a lot of money on repairs and maintenance.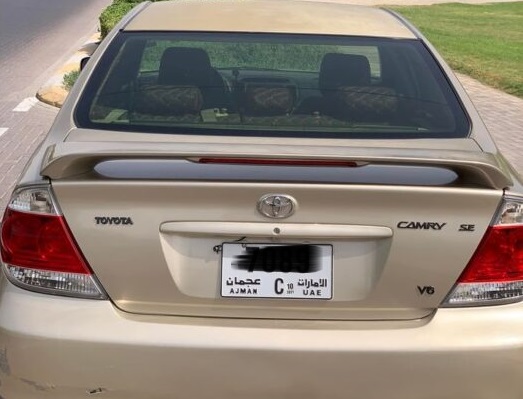 If you're in the market for a used car, the 2005 Toyota Camry is a great choice. Its reliability, safety features, and affordability make it an excellent investment.