Honda crv 2013
price 7500 aed
131,000 km
No accidents
The car is in excellent condition
Abu Dhabi
If you're looking for a reliable and spacious SUV, the 2013 Honda CRV is definitely worth considering. And with a tempting offer of 7,500 AED, it's a great opportunity to get a high-quality car without breaking the bank.
First, let's take a look at the features of the 2013 Honda CRV. This SUV comes equipped with a 2.4-liter four-cylinder engine that delivers 185 horsepower and 163 lb-ft of torque. It also offers a smooth and comfortable ride, thanks to its refined suspension system. With a spacious cabin and ample cargo space, the CRV can easily accommodate five passengers and their belongings.
In terms of safety, the 2013 Honda CRV offers a range of advanced features such as a rearview camera, stability control, traction control, and antilock brakes. It also received high scores in crash tests, making it a great choice for families or anyone who prioritizes safety on the road.
Now, let's talk about the advantages of buying a used car like the 2013 Honda CRV. First and foremost, buying used can save you a significant amount of money compared to buying a new car. With a lower purchase price, you may also be able to afford a higher trim level or additional features that might not have been within your budget otherwise.
Additionally, used cars often come with a history of maintenance records, giving you a better idea of how well the car was taken care of by its previous owners. This can help you make an informed decision and ensure that you're buying a reliable vehicle.
Of course, buying a used car also comes with some potential risks, which is why it's important to thoroughly examine and test drive any car you're considering. Here are some tips for detecting potential issues:
Check the exterior and interior for any signs of damage, wear and tear, or rust.
Take the car for a test drive and pay attention to how it handles, accelerates, and brakes. Also, listen for any strange noises or vibrations.
Check the maintenance records to see if the car has been regularly serviced and if any major repairs have been done.
Get a trusted mechanic to inspect the car before you make a purchase.
By taking these steps, you can help ensure that you're buying a quality used car that will meet your needs and last for years to come.
In summary, the 2013 Honda CRV is a great option for anyone in the market for a reliable and spacious SUV, and at a price of 7,500 AED, it's a tempting offer that's hard to pass up. Just be sure to follow the tips for detecting and examining potential issues when buying a used car to make an informed decision and get the most out of your purchase.
Link to buy the car: https://is.gd/g4iKYq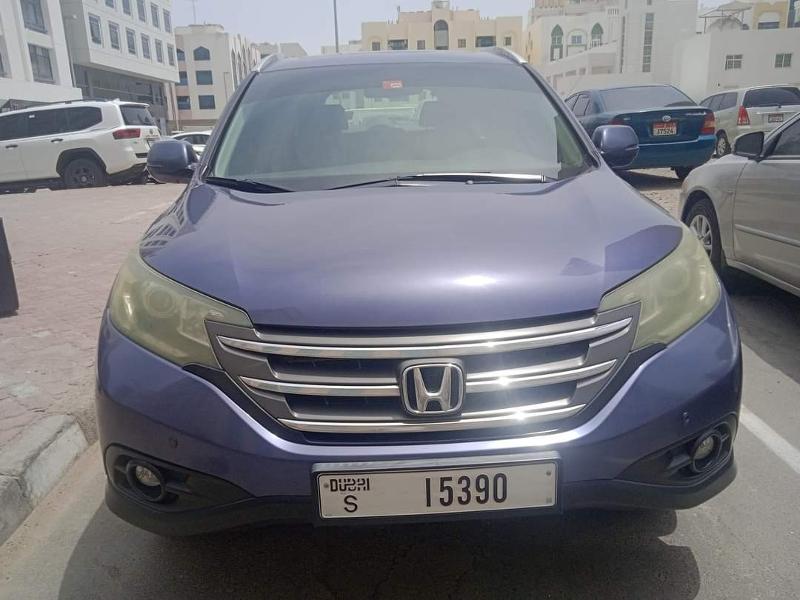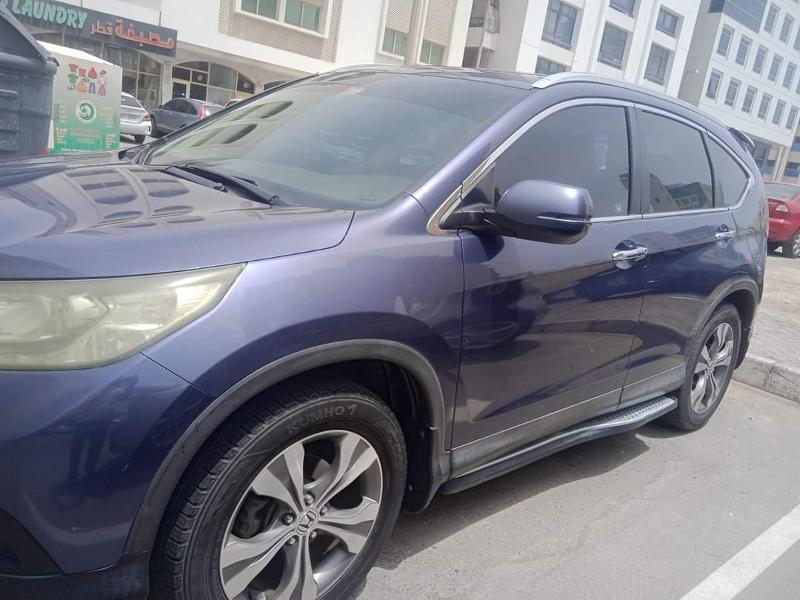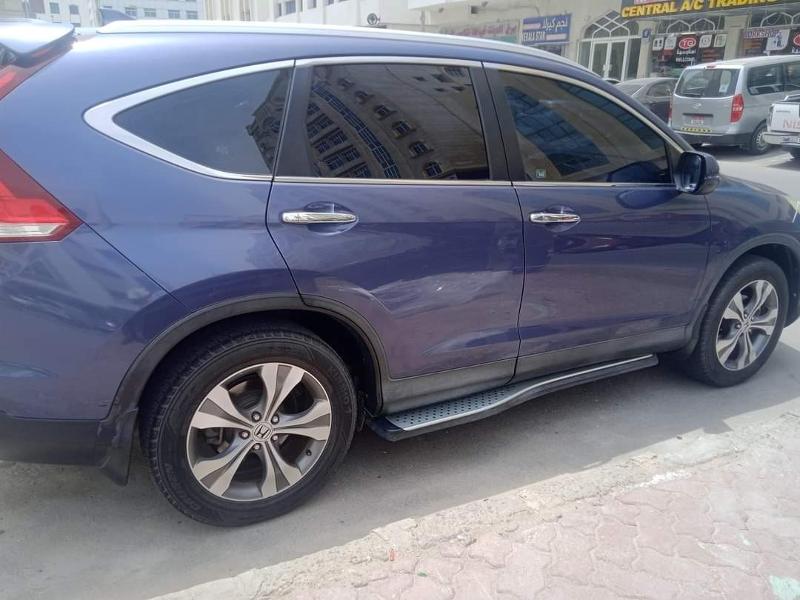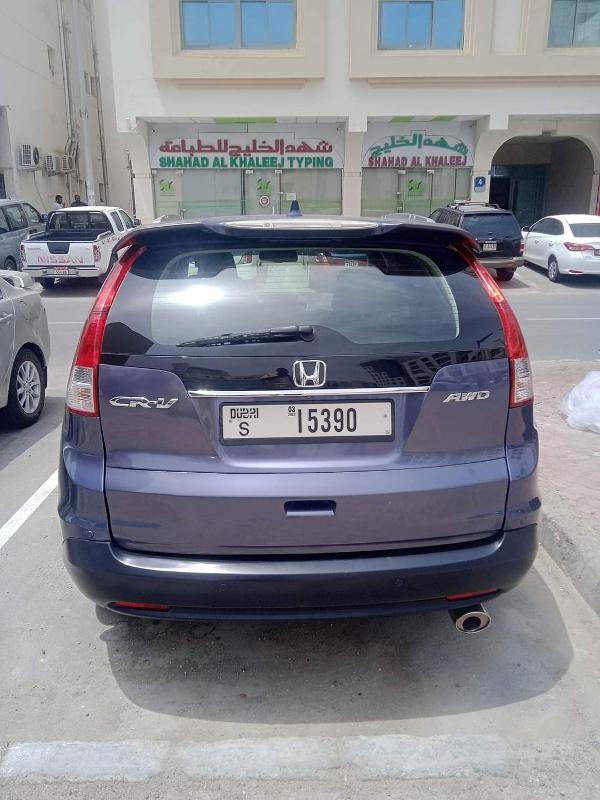 Link to buy the car: https://is.gd/g4iKYq