Honda Civic 2013 GCC for sale
price 7500 aed
Selling to travel
The car is clean
No accidents
Walk 199 thousand
The motor is silver in color, with a beige interior
If you're in the market for a reliable and efficient sedan, the 2013 Honda Civic is an excellent option to consider, especially when you see it listed at a tempting price of 7,500 AED. Not only does the Honda Civic have a reputation for longevity and dependability, but it also offers impressive fuel efficiency and a sleek, modern design.
One of the standout features of the 2013 Honda Civic is its fuel efficiency. With a 1.8-liter, four-cylinder engine, the Civic can get up to 28 miles per gallon in the city and 39 miles per gallon on the highway, making it an excellent option for those who want to save money on gas. The car's handling and suspension are also notable, providing a smooth and comfortable ride on both long road trips and daily commutes.
In terms of interior features, the 2013 Honda Civic has a spacious and comfortable cabin that can comfortably seat up to five passengers. The seats are supportive and well-cushioned, and the dashboard and controls are logically arranged and easy to use. The car also comes equipped with a variety of modern features, including a six-speaker sound system, Bluetooth connectivity, and a rearview camera.
But while the 2013 Honda Civic is a great car, buying a used car always comes with some risks. However, if you take the time to properly inspect and test drive a used car, you can minimize these risks and ensure that you're getting a good deal.
When inspecting a used car, the first thing you should do is check the vehicle's history report. This report will tell you about any accidents or other incidents that the car has been involved in, giving you an idea of its overall condition. You should also take the car for a test drive, paying close attention to the brakes, suspension, and steering. Listen for any unusual sounds or vibrations, and make sure that the car shifts smoothly and accelerates well.
Additionally, it's important to inspect the car's exterior and interior for any signs of wear and tear. Check the tires for any signs of uneven wear, and inspect the body for any dents, scratches, or rust. Inside the car, look for any stains, tears, or other damage to the upholstery, as well as any issues with the dashboard or controls.
When you're satisfied with your inspection, you can feel confident in purchasing a used car like the 2013 Honda Civic. With its impressive fuel efficiency, comfortable interior, and sleek design, it's an excellent option for anyone in the market for a reliable and affordable sedan. Just be sure to take the time to properly inspect the car before making your purchase, and you'll be able to enjoy all the benefits of owning a great used car.
Link to buy the car: https://is.gd/g4iKYq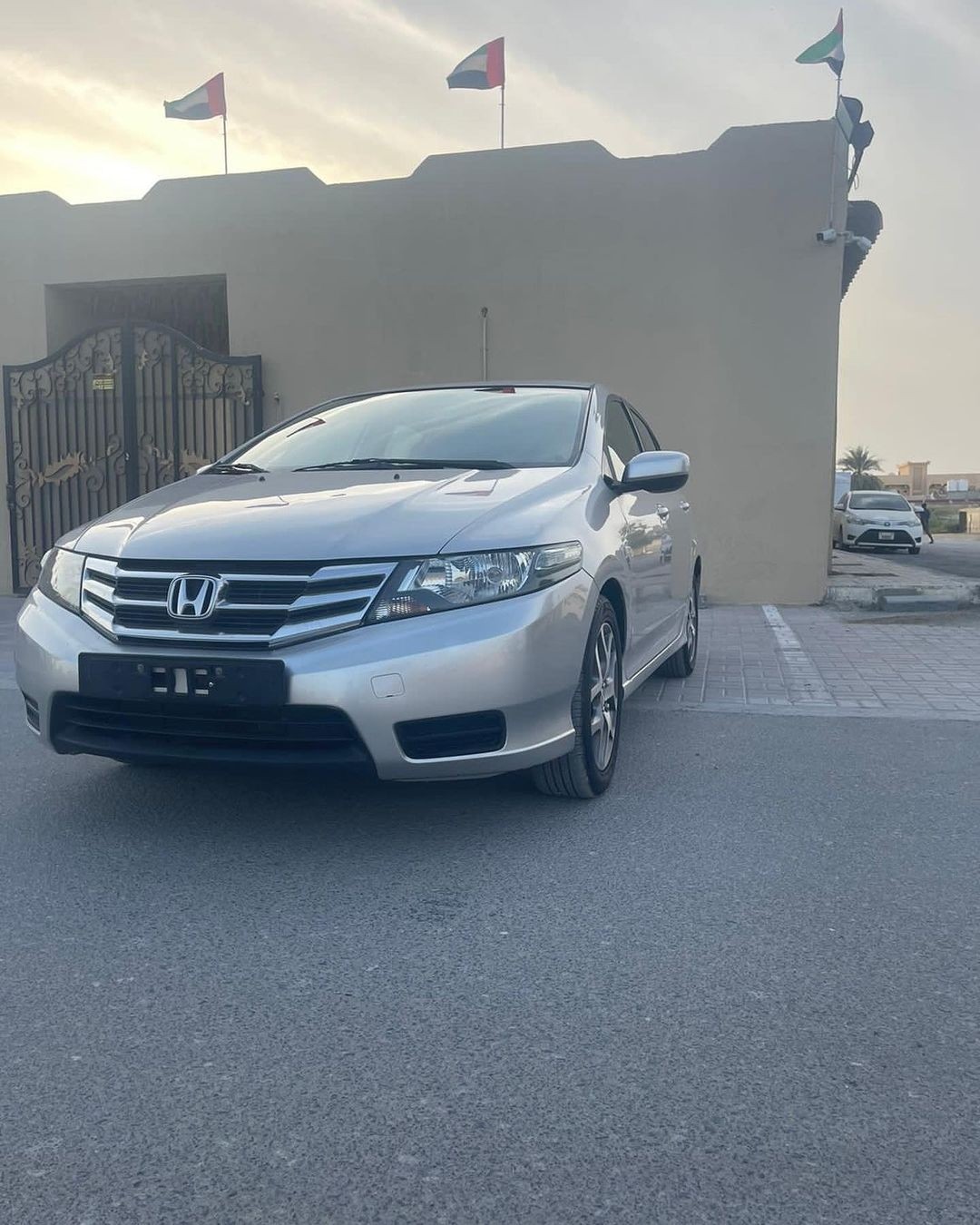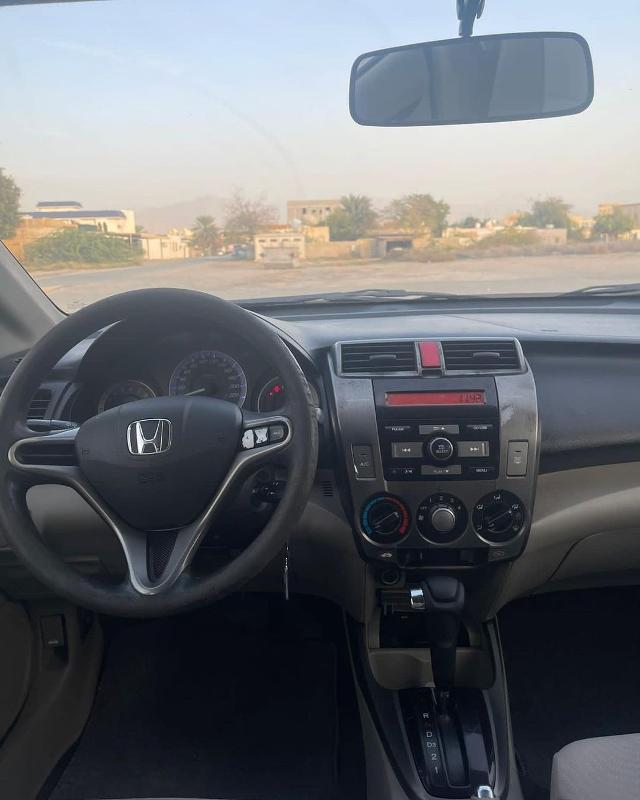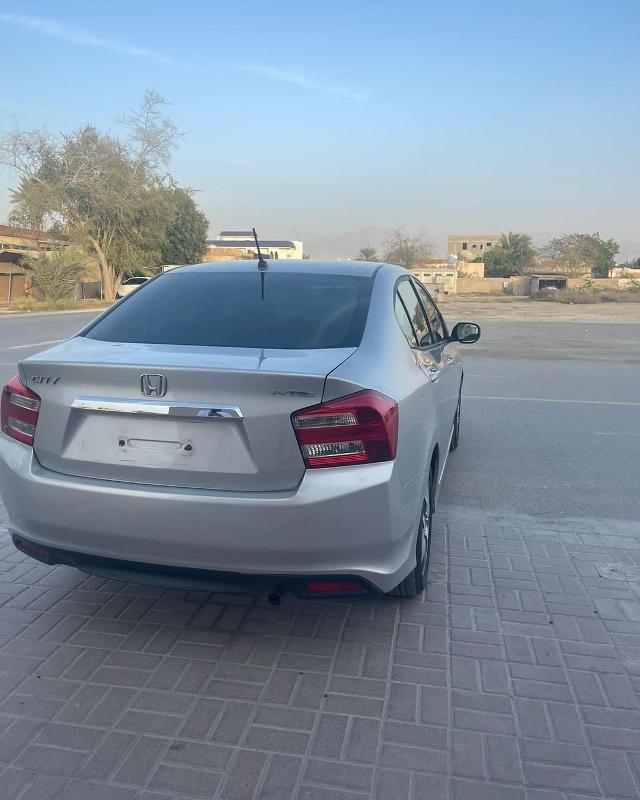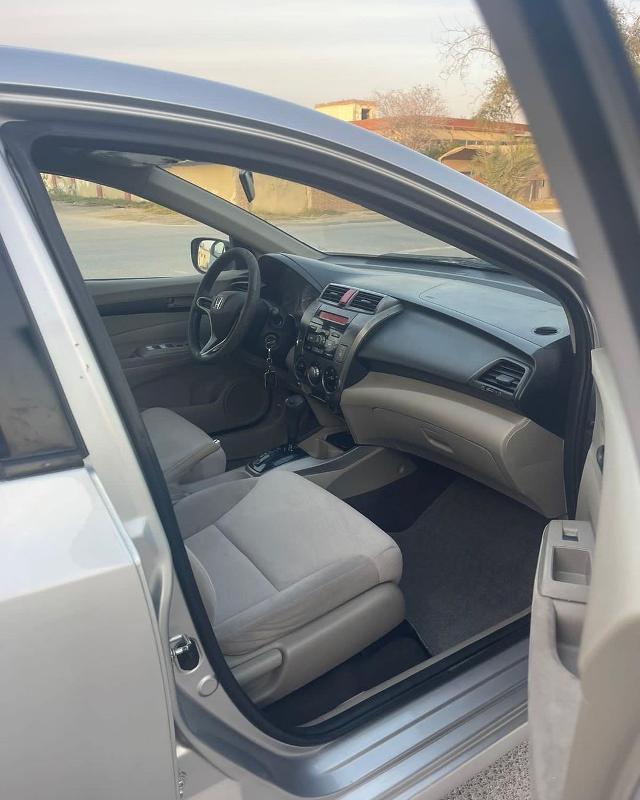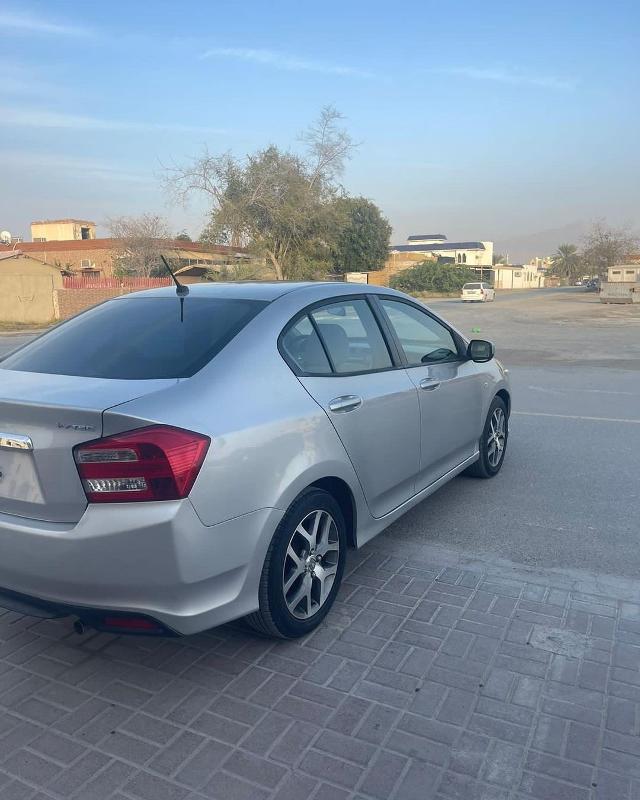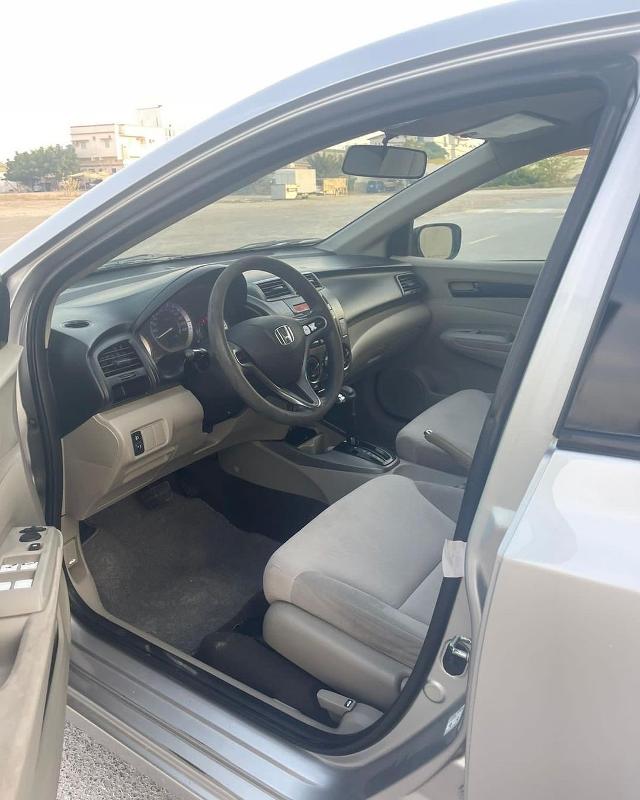 Link to buy the car: https://is.gd/g4iKYq